Over 20 companies on the Inc. 500 lists started with us.
Excellent service. I continue to be a completely satisfied customer and we have used LegalZoom for starting a corporation...and have always been impressed with the service.
Karin L., Glendale, CA
View more questions » View sample documents »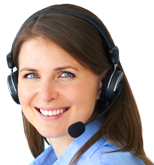 More questions? We're here to help.
Call (866) 679-1379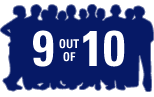 9 out of 10 customers
would recommend us
to friends and family.

Upfront. Reliable.
No hourly fees.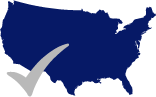 Our documents have been
accepted by courts and government
agencies in all 50 states.