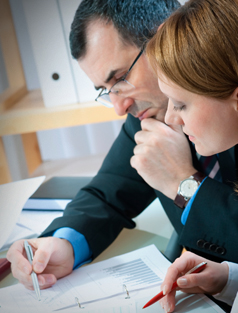 Valley of Life recommends LegalZoom to family and friends.

As a parent, it's important to protect your loved ones with LegalZoom's estate planning documents. Valley of Life has partnered with LegalZoom.com to offer fast and affordable services.
The good news is you don't need an attorney or a lot of time to create a custom, high-quality Will or Trust. LegalZoom's simple 3-step process makes it fast, easy and affordable to create your estate planning documents.