It's such a relief when your taxes are filed. So it's no fun to discover you forgot to include some of your income. Or that you didn't take deductions that would have given you a bigger refund. Fixing such mistakes can seem like a monumental chore.
But tax returns can be amended, and the process isn't nearly as complicated as filing a full-fledged return. In many cases, you can amend your federal return using IRS Form 1040X.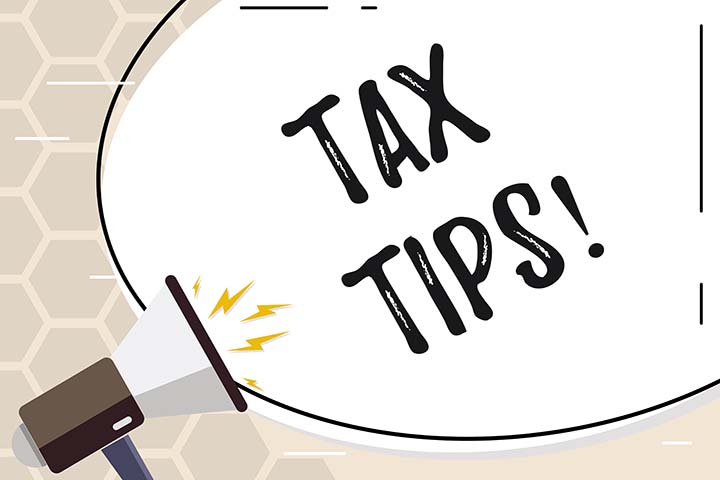 Common Reasons for Amending a Tax Return
Form 1040X allows you to amend your federal tax return to change your income, deductions, credits, filing status or number of dependents. Reasons you might file Form 1040X include:
Forgetting to list some of your income. This could happen if you didn't receive all your W-2 forms.
Not taking a deduction you are eligible for. For example, you might contribute to a retirement account, yet forget to list this on your tax return.
Incorrectly reporting self-employment income or not taking all business deductions you were entitled to.
Forgetting to claim dependents or including dependents you weren't allowed to claim.
Not claiming a credit you qualify for. For example, you may not have realized you can take a tax credit for child care or educational expenses.
You can also use Form 1040X to change amounts (other than penalties and interest) that were previously adjusted by the IRS to make certain elections after the deadline has passed, change your filing status or claim a carryback because of a loss or unused credit.
You don't need to file Form 1040X if you made a math mistake on your return — the IRS will automatically fix it. And if you believe you have been the victim of fraud or a scam related to your tax return, speak to a lawyer who can help you decide how to handle the situation.
When to File Form 1040X
Anyone whose original tax return was filed on Form 1040, 1040A, 1040EZ, 1040NR or 1040NR-EZ can amend the return using Form 1040X. This includes just about all individuals, including the self-employed and those who report their business income and expenses on Schedule C.
The IRS says you should wait until you receive a refund from your initial tax return before filing Form 1040X. It's OK to cash the refund check once you receive it.
If you're asking for a credit or refund, the general deadline for filing Form 1040X is three years from the date you filed the original return, or within two years after you paid the tax owed, whichever is later. If you filed your return early, the IRS considers it filed on the standard due date, usually April 15. If you got an extension, the return is considered filed on the date you actually filed it.
What You'll Need
The first thing you'll need is a copy of the tax return you plan to amend. Gather any documents that support the changes you'll be making. For example, if you are reporting additional income, you may have new W-2 or 1099 forms. Or you may have receipts and other documents to support self-employed business deductions.
You'll also need Form 1040X. The IRS provides a downloadable version that you can fill out on your computer. Or you can print a blank form and complete it by hand. Also download the Instructions for Form 1040X and refer to them if you have questions.
You can't file Form 1040X electronically — you have to mail it in. That means you'll ultimately need paper copies of the form and any additional forms, schedules or documentation.
Completing the Form
When you amend your return, you'll need to fill in the first part of the form with some basic information such as your name, address and Social Security number. Beyond that, you only need to complete the parts of the form that relate to the changes you are making to your return.
In part III, explain why you are amending your return and attach any new forms or schedules and supporting documents. Be sure to use forms and schedules from the tax year of your original return.
Although Form 1040X isn't difficult to complete, it can be confusing because it can be used for many different situations. You may have to refer to other forms and their instructions to understand the deductions and credits you're allowed to take. These instructions go through everything in detail and may answer your questions. If not, consider working with a professional tax preparer.
Filing Form 1040X
Print the form and any relevant schedules or attachments, and assemble everything according to the Form 1040X instructions. Sign the form and mail it, along with any supporting documents, to the Treasury Department address that corresponds to your state.
If you owe additional taxes, you can pay online, by phone, by mail or by cash through retail partners. Pay right away to avoid interest charges and penalties. If you are due a refund, you can choose to receive a check or apply the amount to next year's taxes. Expect your refund to arrive 8-12 weeks after you file the form.
Amending your tax return can correct honest mistakes and help you get the full tax refund you're entitled to. Once you've finished the process, don't forget to also amend your state and local tax returns.