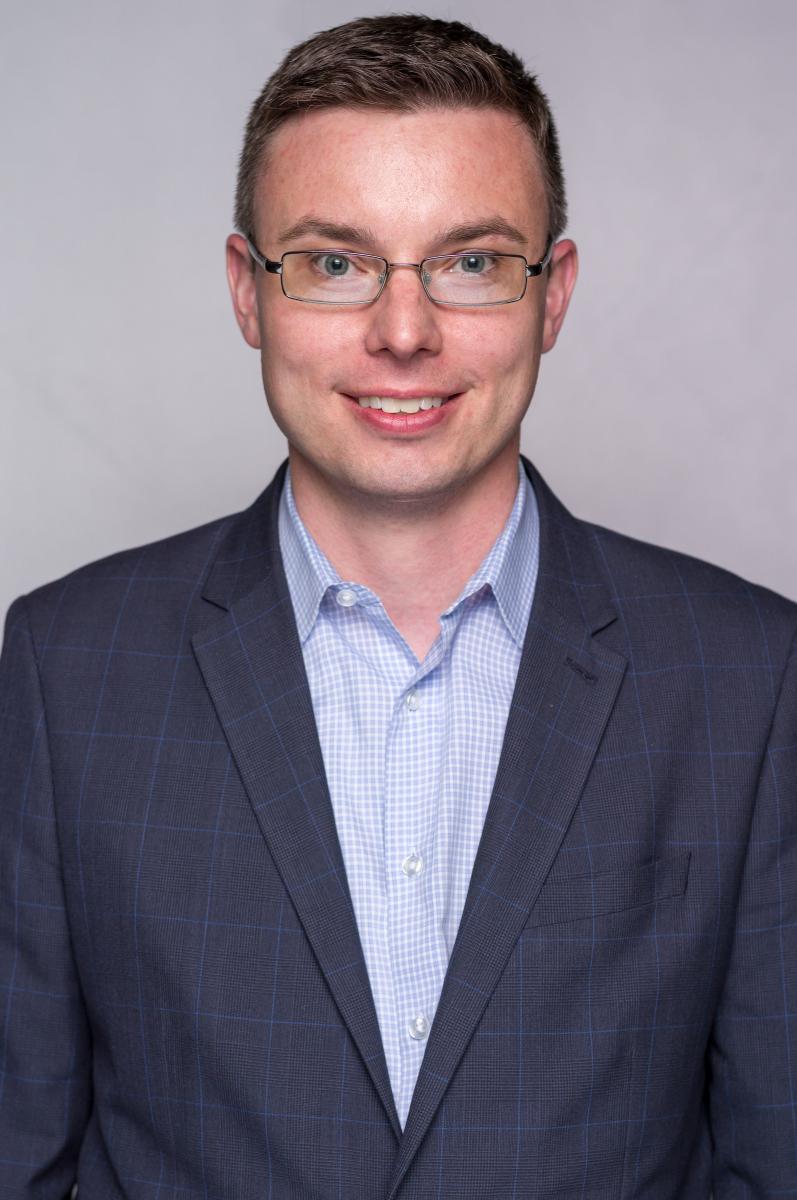 For the past three years, Bryan Zlimen of Zlimen & McGuiness in St. Paul, MN, has been helping LegalZoom customers with their estate planning and small business legal needs. We recently had the chance to catch up with Bryan to discuss his passion for whitewater kayaking, and how his whitewater experiences have had an impact on his practice of law.
Your main hobby is whitewater kayaking. I personally am okay with water only when it's very still and shallow (read: poolside) so I just want to say, I'm officially in awe of you. What part of whitewater kayaking appeals to you the most?
Whitewater is definitely a thrill. My favorite thing about it is that it's all-encompassing. It's physically and mentally challenging, thrilling, and fun. As a bonus, there's also beautiful scenery and great camaraderie. How can you beat that? But while kayaking definitely provides an outlet for thrill-seeking, ironically it's also the activity that brings me the most peace. It's an unusual combination that helps keep me focused.
What is the one whitewater experience you've had that stands out the most in your memories?
One experience that stands out happened in Costa Rica. Because of language barriers, the only descriptions we had of the river in advance were through hand gestures and guesswork. We watched as our local guide entered the first rapid and completely disappeared into a mass of huge, crashing waves. We each had to run the rapid with only the ability to see the next wave in front of us, reacting as best as we could and hoping to stay out of trouble. We found out after the fact that the rapid's name is "Dios Mio," which is an apt title for a big surprise.
That sounds like quite an experience! What strengths do you feel you've gained from whitewater kayaking? How have these strengths affected your practice of law?
The greatest strength I've gained from kayaking is the ability to turn obstacles into advantages. In whitewater, you're never going to be stronger than the river. Paddling against it just wastes time and energy. The only way to succeed is to learn how to use the currents to help you get where you want to go. With some strategy, a few strokes, and the use of your boat's edges, you can turn the force of the river into your greatest ally.
That unique way of looking at problems has been very helpful in my career as a lawyer. Whether it's negotiating a resolution to a conflict or planning a course of action for a new company, finding creative ways to work with the facts of a situation rather than just blindly pushing against them usually leads to a better outcome at a lower cost.
And you've volunteered as a whitewater kayak instructor?
Teaching new paddlers is one of my absolute favorite things to do. I currently volunteer with Rapids Riders, a local nonprofit. We work on introducing people to the sport, organizing competitions and events, and cleaning up local rivers. We sometimes work with Team River Runner, a national nonprofit that helps disabled veterans. For me, the greatest moments are the looks on the students' faces when they do something they didn't think they could do.
Your law practice focuses on estate planning and small business issues. I imagine many people feel they don't have enough assets to require estate planning. What are some of the benefits of consulting with an attorney about estate planning issues?
Creating an estate plan gives you the opportunity to choose who will make critical decisions after you're gone. If you're a parent, that means the opportunity to decide who will care for your children if you're not here. If you're a business owner, it means ensuring that the company will remain in good hands. For just about everyone, an estate plan helps to reduce worry, disputes, and stress for those you leave behind by saving them from having to make tough decisions at a difficult time.
What's been the most gratifying thing for you during your years of law practice?
I've been very fortunate to work with some great people over the years, and hearing that my advice helped them achieve a goal or that they trust me enough to help their friends and family means the world to me.
What does being part of the LegalZoom legal plan attorney network mean to you?
There is a common perception that attorneys are prohibitively expensive and unapproachable. LegalZoom provides another way to meet people and to show them that attorneys can be helpful and cost-effective partners as they work toward their goals.
To speak with Bryan or an independent attorney in your state, sign up for a LegalZoom legal plan and get guidance on business or personal matters for a low monthly fee. To learn more about the attorneys from across the country who are part of our network, visit our Legal Plan Attorney Directory.
This portion of the LegalZoom website is an advertisement. This portion of the LegalZoom website is not a lawyer referral service. LegalZoom does not endorse or recommend any lawyer or law firm who advertises on our site. We do not make any representation and have not made any judgment as to the qualifications, expertise or credentials of any participating lawyer. The information contained on this site is not legal advice. Any information you submit through this site may not be protected by attorney-client privilege and may be provided to attorneys for the purpose of determining your need for legal services. All case evaluations are performed by a participating attorney.
To see the attorney in your area who is responsible for this advertisement, please click here. If you live in Alabama, Missouri, New York, please click here for additional information.
This advertisement and all attorney services may be subject to additional terms and conditions, located on the website of each attorney. Please visit the website of the sponsoring attorney in your area for more details. Any arrangement made by you and your attorney is strictly between you and them.