Over 1 million LLCs launched
Let's launch yours…
Limited Liability Company (LLC) Packages from only $79 + filing fees.
Tax deductible.
Typical time to place order - 5 mins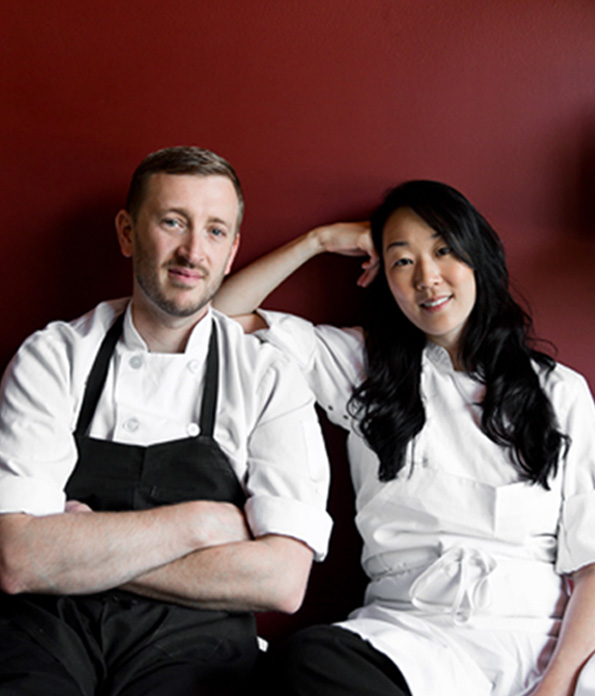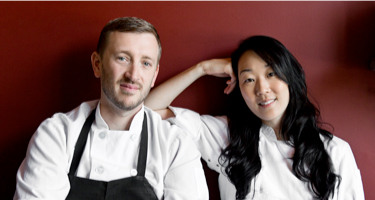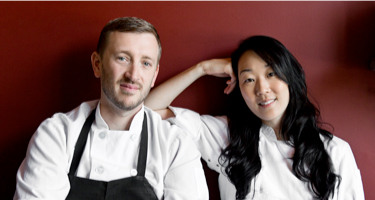 "We went to LegalZoom right off the bat… They've been easy to work with and very affordable."
Karen Yoo
co-owner of McCall's Meat and Fish Company
Why file with us
---
Experience
We've filed over 1 million LLCs in over 15 years of business.
Guidance
We don't just file paperwork and leave you on your own. Nor do we try to sell you things you don't need.
Confidence
We know exactly how to get you set up right.
Support
We offer the things that most new LLCs need, including professional assistance.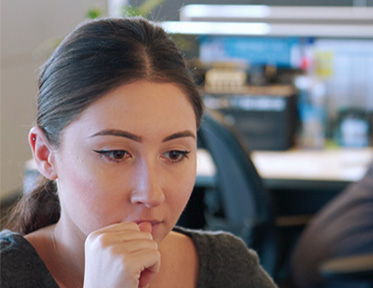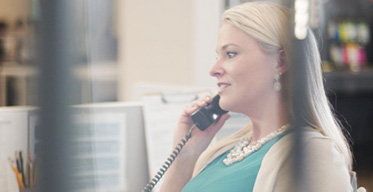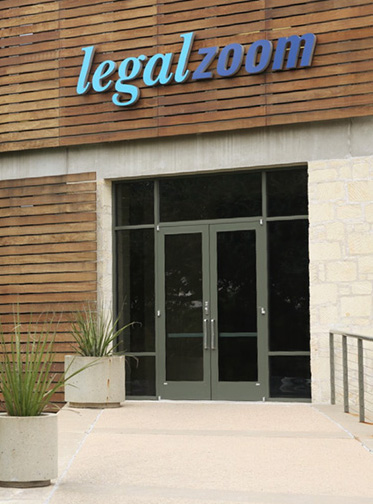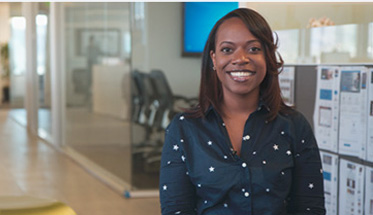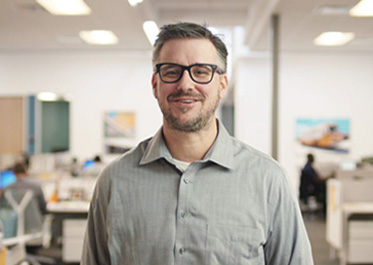 What is an LLC?
An LLC stands for a Limited Liability Company.
The main reason for forming an LLC - whether you are starting a new business or formalizing an existing one - is to separate your personal affairs from your business.
When done properly, and kept compliant, an LLC means you are not responsible personally for debts or liabilities of your business: invaluable protection.
An LLC is also very flexible about who can own and manage the business and how you decide to manage its tax affairs.
An alternative is a Corporation: that is often preferred by companies who are seeking external investment or plan to take the company 'public'. This comes with greater formalities such as requiring a Board of Directors, issuing stock and creating bylaws.
If you decide to create an LLC, it is possible to convert it to a Corporation in the future if your needs change.
Most of our customers decide an LLC is the best option for their needs. We can help every step of the way.
How do I form an LLC?
Forming an LLC with LegalZoom couldn't be easier.
First you need to pick a name for your LLC. You can do an initial search here and we will perform a comprehensive name check as part of your order.
Forming an LLC then requires filing official paperwork with your State. We can take care of all of this on your behalf, liaising with the State to get it all done.
The exact rules vary by State but we are experienced in each and know just what it required.
A filing fee is payable to the State as a cost of having an LLC there. This is added to your order and we then pay it on your behalf.
You will also need an operating agreement (setting out the 'rules' of your company), an EIN to open a bank account and pay taxes, and licenses and permits. We can help take care of all of that for you.
All but a few States require, by law, the appointment of a registered agent. We can take care of this formality too.
There are also ongoing requirements - such an the filing of Annual reports and other Compliance documents. Our Total Compliance package helps with this.
The set-up costs of an LLC are usually tax deductible.
Use this page to search for your preferred name, place your order and let us get on with forming your LLC for you!
Focus on what you love
Your business is your passion. Concentrate on that and let us take care of all the necessary legal requirements and paperwork!
Simple, easy steps to form your LLC with LegalZoom
---
We've formed over 1 million LLCs. We know exactly what we're doing.
Search for your company name.

Tell us a little about your business.

Select key add-ons: registered agent and essential document services.

Confirm your selected services — compliance and independent tax and legal advice.

Select your LLC package.

Complete your order.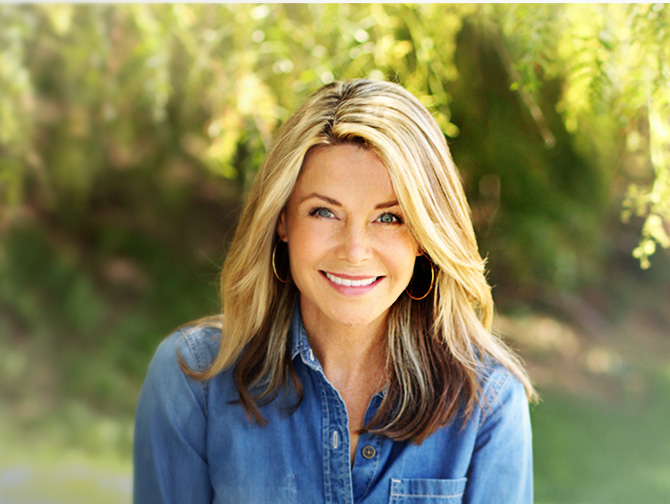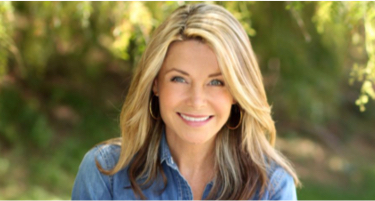 "I had never started a business before, so LegalZoom was a perfect place to go. It let me take my vision for the company and make it a reality, legally."
Janie Hoffman,
CEO and Founder of Mamma Chia
Reasons to start an LLC
---
Starting a business can literally change your life.

Often taking the first step is the hardest. Start by filing your LLC and go from there.

An LLC can help you protect your family by separating your personal and business assets.

Helps ensure you're not personally liable for mistakes your business might make.

Perfect for people already running a business as well as new businesses.
See if your LLC name is available now