Home /
Unilateral nondisclosure agreement - edit
Make an unilateral nondisclosure agreement - edit in minutes
Let your colleagues know what's confidential and help keep business secrets safe from competitors.
Create now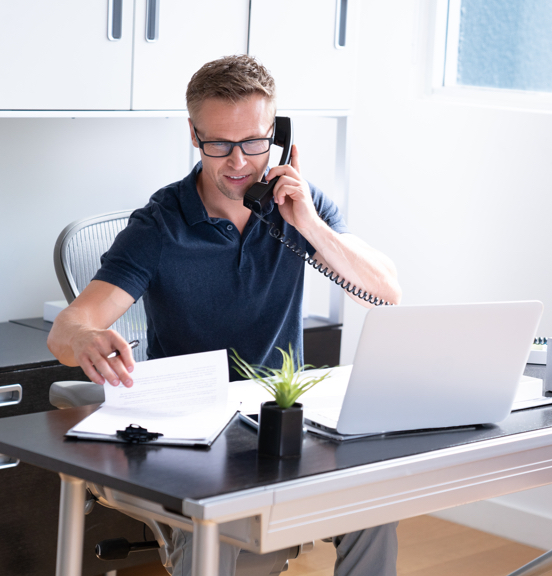 Why use our help with legal forms? A million reasons
A successful track record

Almost two million businesses have trusted us to help get them started, and millions have let us help them grow, no matter what shape or size.

Attorney-drafted forms

Our carefully prepared questionnaires take out the guess work. Your answers fill in the forms easily and correctly, the first time.

Real, live support

We have customer support specialists just a phone call away to help steer you in the right direction.
Here's the info you'll need to have handy to complete your doc:
Who it's coming from

Have you or your company's name and contact info ready.

Who it's going to

Have the name and contact info of the party you're asking to sign this NDA ready, too.

What you're working on

Be able to explain what kind of project or arrangement you're involved in with the other party.

Timing

Know when you want this to take effect and other deadlines to include.
What's an Unilateral Nondisclosure Agreement - EDIT?
A unilateral nondisclosure agreement, also known as a unilateral NDA or confidentiality agreement, helps to protect confidential company information like customer data, inventions, and trade secrets. Having an NDA with your business associates makes it clear what's confidential and helps prevent accidental information leaks about proprietary information, technology, intellectual property, and so on.
Create now
How it works
---
Answer simple questions and watch your doc auto-fill
Save, download your PDF, and print
Visit My Account and access it anytime