Start building the foundation for your new business today.
Start saving today.
GET THE KIT
Get Your Business Startup Kit
This handy kit is full of educational resources and exclusive discounts to help you take tangible next steps toward owning and operating your own business.

LegalZoom CEO John Suh weighs in
on the value of our Business Startup Kit
Start building the foundation for your new business today.
Download our Business Startup Kit to receive 3 ebooks + 20 offers
DOWNLOAD NOW






Small business is the lifeblood of our economy. We like to do all that we can to support small businesses throughout the year to be successful. This month, we're celebrating small businesses by compiling a series of educational resources and exclusive discounts designed to help your business thrive.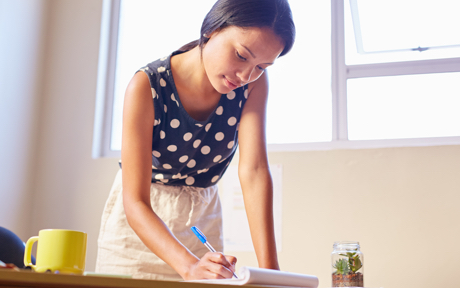 Setting Up Your Business
Establish Your Vision
Taking the first steps to put your idea in writing and formalize it are the most important. Whether creating a business plan, formally registering a business entity, or getting legal or tax advice on how best to set up your business, we have the resources you need to help you do it yourself or with professional guidance.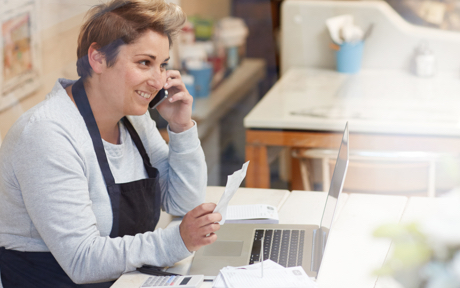 Accounting, Credit and Funding
Lay the Foundation
Of all the tasks of running your own business, handling the finances can be the most difficult. From payment processing, to online bookkeeping, to building your business credit, our partners can help you run your business more effectively and efficiently with online tools that help you build, collect and protect your income and investment.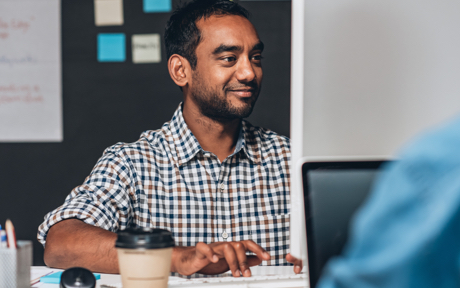 Online Marketing
Cast Your Net Wide
At the heart of any successful business is its marketing. From designing your brand, to creating your website and sales collateral, to email marketing and online advertising, our partners can help you introduce and promote your products or services to the people most likely to use them.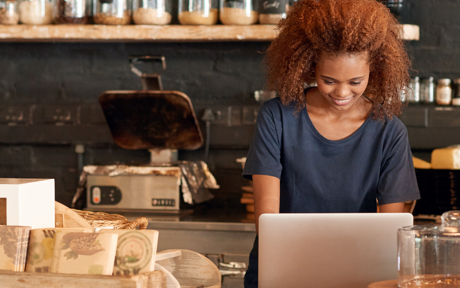 Day-to-Day Operations
Take It to the Next Level
When you're just starting out, having a space to build your business is key. Present a polished professional image using virtual offices, live receptionists, live web chat, meeting rooms and virtual phones with multiple extensions that help give you an edge over the competition while keeping your costs to a minimum.