Federal Tax ID
(EIN)
Your Federal Tax Identification Number, also known as an "Employer Identification Number" or "EIN" is the unique number the IRS assigns to your business or organization. With LegalZoom, obtaining your company EIN is fast and easy.
Call Toll-free: (888) 381-8758
M-F 5am - 8pm PT, Sat-Sun 7am - 4pm PT
M-F 5am - 9pm PT, Sat-Sun 10am - 4pm PT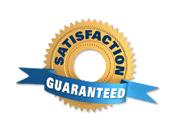 Standard Package
$79.00
We will obtain the EIN (Tax Identification Number) from the IRS for you.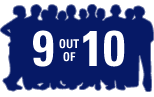 9 out of 10 customers
would recommend us
to friends and family.

Upfront. Reliable.
No hourly fees.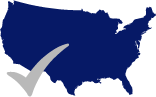 Our documents have been
accepted by courts and government
agencies in all 50 states.
© LegalZoom.com, Inc. All rights reserved.