State Tax ID Number
If your new business is going to sell goods or hire employees, most states require you to register for a state tax ID number (sometimes called a state employer ID number or EIN). Registering with the state can be a confusing process. However, when you start your business with LegalZoom, we make it easy to file for your state tax id number at the same time.
Call Us for More Information
Call Toll-free: (888) 381-8758
M-F 5am - 8pm PT, Sat-Sun 7am - 4pm PT
M-F 5am - 9pm PT, Sat-Sun 10am - 4pm PT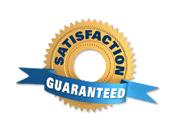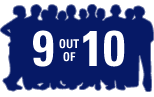 9 out of 10 customers
would recommend us
to friends and family.

Upfront. Reliable.
No hourly fees.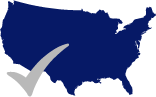 Our documents have been
accepted by courts and government
agencies in all 50 states.
© LegalZoom.com, Inc. All rights reserved.