Bankruptcy
Get a fresh start
Everyone deserves a second chance. Fortunately, U.S. law allows people to start over by wiping away many of their debts. If you are overloaded with debt and harassed by creditors, find out what your options are from a bankruptcy attorney. The attorney can give you straight answers to your bankruptcy questions and help you relieve the burden of debt.
With a FREE bankruptcy evaluation, you get:
An explanation of your options

A solution tailored to your situation

A bankruptcy attorney will handle your evaluation
Get a free, confidential bankruptcy evaluation!


Complete our simple
online questionnaire
Receive your free bankruptcy
evaluation from a participating law firm
A bankruptcy attorney will
handle your bankruptcy filing
Pricing details

---
You get a free evaluation by a participating law firm to determine your options

Many customers have the option to choose from more than one law firm

A bankruptcy attorney will help you through the process
---
Excellent service. Very efficient and fast. Explained everything I need to know...
Antwoine G., Los Angeles, CA
View more

Questions? Call (800) 773-0888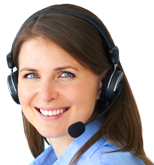 Email us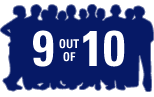 9 out of 10 customers
would recommend us
to friends and family.

Upfront. Reliable.
No hourly fees.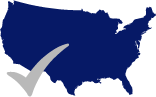 Our documents have been
accepted by courts and government
agencies in all 50 states.
© LegalZoom.com, Inc. All rights reserved.