Provisional Application for Patent
A provisional application for patent establishes your priority filing date with the U.S. Patent and Trademark Office (USPTO) and lets you immediately start labeling your invention "patent pending."
With a LegalZoom Provisional Application for Patent, you get:
Completion of provisional application for patent

Digitizing and color adjustment of your technical drawings

Professional review (optional), which includes drafting one independent claim, and more

+ government filing fee
See details


Complete our simple
online questionnaire
We conduct a
Peace of Mind Review™
We electronically file your
application with the USPTO
View the process

View sample documents

---
Optional attorney review of your application by a patent agent or patent attorney (additional fees apply)

Our online process was developed by experienced attorneys

100% satisfaction guarantee and lifetime customer support
---
Excellent service. It makes the everyday legal requirements of modern life simple and very affordable.
David R., Carson City, NV
View more

Questions? Call (800) 773-0888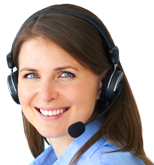 Email us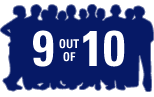 9 out of 10 customers
would recommend us
to friends and family.

Upfront. Reliable.
No hourly fees.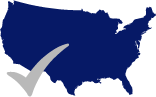 Our documents have been
accepted by courts and government
agencies in all 50 states.
© LegalZoom.com, Inc. All rights reserved.