Real Estate Deed Transfer
A new real estate deed is required any time you want to add or remove a person's name from your property title, gift your property to a loved one, or place your property in a living trust.
With a LegalZoom Real Estate Deed, you get:
Research to determine the exact legal description of your property

Filing of your real estate deed with your County Recorder's Office

When required, review by an attorney licensed in the jurisdiction of the real property

+ fees
See details


Complete our simple
online questionnaire
The deed is ready for your review
and signature in 5–7 business days
We file the deed with the
proper county office
View the process

View sample documents

---
Fast and easy real estate deed service with attorney preparation where required

Our online process was developed by experienced attorneys

100% satisfaction guarantee and lifetime customer support
---
Excellent! Provided timely guidance when I called, and regular email status updates. I will definitely use this service again.
James Q., Jacksonville, FL
Questions? Call (800) 773-0888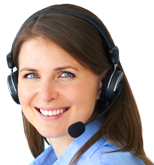 Email us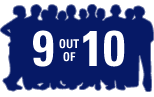 9 out of 10 customers
would recommend us
to friends and family.

Upfront. Reliable.
No hourly fees.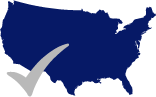 Our documents have been
accepted by courts and government
agencies in all 50 states.
© LegalZoom.com, Inc. All rights reserved.