Start planning for your loved ones today.
Start planning today.
GET THE KIT
Get your Estate Planning Kit
Creating an estate plan is a loving gesture to those you care about. We've turned the best resources we have into an all-in-one starter kit so you have everything you need to get going on a will or estate plan (there's a discount in there, too!).
GET THE KIT
From kit to complete – LegalZoom co-founder Brian Liu on why estate planning is important
Start planning for your loved ones today
Download our free Estate Planning Kit for all the goodies – a helpful checklist, property worksheet, our ebook, a discount, and more!
DOWNLOAD NOW
What's inside? Here's a peek:
Quick reads and a handy worksheet
Need a little help in taking that first step? These will help you organize everything in your head and on paper so the path is clear from the beginning.
An ebook
No need to visit a law library. Get introduced to the basics with our easy-to-read Bird's Eye View of Estate Planning ebook and learn why planning for the future can make the difference of a lifetime.
A 10% discount*
Because it's National Make-A-Will Month (and because we feel that having an estate plan is so important), we're cutting the price.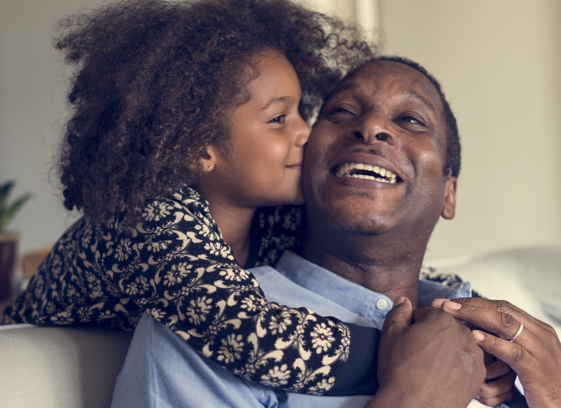 Still need a reason to create an estate plan? Here are three:
Marriage
You've probably talked about who gets what and who would be in charge, but it's good to get it in writing so you both know there would be a plan if something unexpected happened.
Kids
More additions to the family, more people to consider. An estate plan allows you to plan for your children's future and choose their legal guardians.
Home
Anything you own can be included, but it's usually the big things that come to mind first. You can leave your property or anything else to family and loved ones with an estate plan.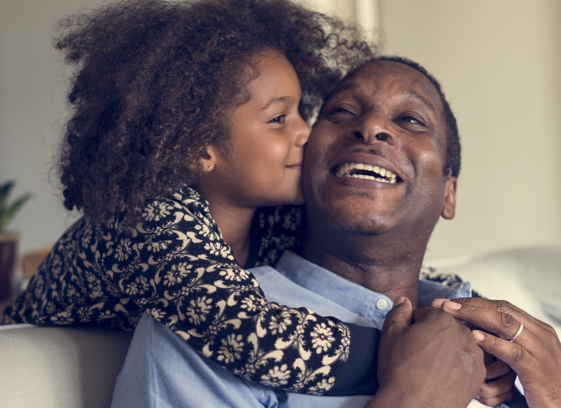 "Like many, we procrastinated starting the process and couldn't justify finding an attorney and having to pay a large fee, just to have peace of mind. LegalZoom was convenient, affordable, and a delightfully easy process that is tailored to our specific state and final wishes. I highly recommend LegalZoom to everyone!"
— Patricia G., Southbury, CT