Let's make you official
We're a team of doers and problem solvers. We're a diverse group that insists on inclusion and thrives on feedback. We're a tech company that's in the business of providing clarity, making things simple, and creating innovative services so that legal and tax help are accessible to every business owner, creator, and every family.

If you're as passionate as we are about all of the above, then your talents have a place with us. Join our team and become an official Zoomer.
The values that guide us
Lift each other up
We build great teams by recognizing, motivating, and inspiring each other. We realize that we can't do it alone, and success comes from working together as one team. We embrace a diversity of perspectives and celebrate our differences and our achievements together. We lead with empathy and respect, and we're committed to each other's success.
Champion our customers
Our customers are at the center of everything we do, and we're laser focused on being a trusted partner at every step of their journey. We work tirelessly to provide access to the tools and expertise people need to start and grow their businesses. We understand and constantly think about our customers' most critical challenges today so we can make their businesses more successful and hassle-free tomorrow.
See the whole picture
We're relentlessly curious and strive to see how everything fits together. We're constantly connecting the dots and leaning in to create a flawless end-to-end experience. We're always thinking beyond our own piece of the puzzle. We collaborate with one another to understand the impacts of our decisions. We think big — but we know that every detail of our customers' experience matters.
Focus on results
We are all owners of our business results. We set measurable goals, track progress regularly, and hold each other accountable. We aren't afraid to take big chances and make some mistakes that we'll learn and grow from — just like our customers do. We keep an entrepreneurial mindset, never settle for how it's always been done, and keep pushing boundaries until we find a better way forward. We focus our time on impactful work to deliver outstanding results for our customers.
Keep it simple
We communicate clearly and directly to make sure our message can be understood with no confusion. We incorporate others' views, actively listen to new ideas, and embrace inquiry and debate. We value transparent, inclusive, and respectful communication to build and maintain trust with each other and our customers.
We've got you covered
Our comprehensive benefits package is continuously evolving as we add perks to not only enhance the life-work balance of all Zoomers, but to also make sure health and financial security are covered.

We offer a competitive package that includes medical, dental and vision, life and disability, an Employee Assistance Program, and flexible spending accounts. We match 401K contributions. Our PTO plan was created to encourage time outside the office to relax and reset, and includes: vacation and family leaves, sick time, holidays, and even birthdays.
Strength in diversity
Our employee network groups are at the heart of how we foster diversity, equity, and inclusion. Having a workforce that is welcoming to all can only mean better products, better service, and better ideas to best serve our customers and community. This is why—starting from our hiring practices, all the way to how we forge partnerships with other companies—we are fully committed to celebrating our differences, hearing every voice, and honoring all cultures. Because as much as tech is what drives our business, being human is what fuels it.
Grow with us
As we explore new and safe ways to work, Zoomers will have a home in these major metros and beyond.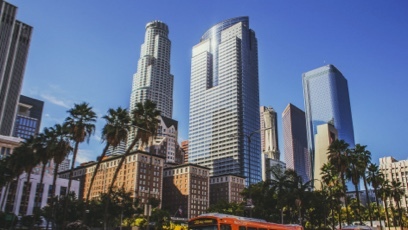 Los Angeles, CA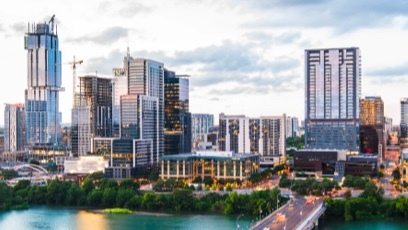 Austin, TX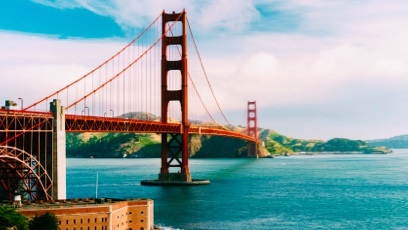 Bay Area, CA