Home /
Secured promissory note (demand) - edit
Make a secured promissory note (demand) - edit in minutes
When you need a secure, non-bank loan.
Create now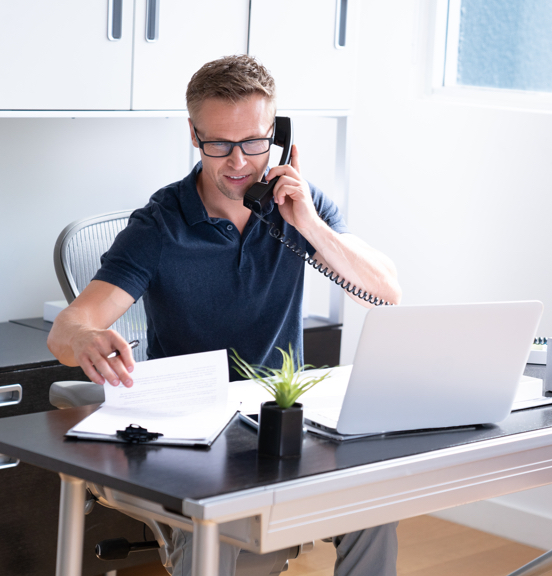 Why use our help with legal forms? A million reasons
A successful track record

Almost two million businesses have trusted us to help get them started, and millions have let us help them grow, no matter what shape or size.

Attorney-drafted forms

Our carefully prepared questionnaires take out the guess work. Your answers fill in the forms easily and correctly, the first time.

Real, live support

We have customer support specialists just a phone call away to help steer you in the right direction.
Here's the info you'll need to have handy to complete your doc:
Who the lender is
Have their name and contact info ready.

Who the borrower is
Have their information available, too.

Who the holder is
The holder might be the lender, but could be a third party.
What's a Secured Promissory Note (Demand) - EDIT?
Not all businesses turn a profit the first day their doors open. To keep the lights on long enough to stay afloat, some owners end up needing a loan. But big financial institutions can be unwilling to take a chance on new, small businesses. This is where friends and family come in—and, where a promissory note is useful. Adding collateral to make it a secured promissory note can help motivate lenders or ease any initial reluctance. The "demand" part simply means the lender can ask to be paid back at any time.
Create now
How it works
---
Answer simple questions and watch your doc auto-fill
Save, download your PDF, and print
Visit My Account and access it anytime