Home /
Quitclaim bill of sale
Make a quitclaim bill of sale in minutes
Transfer ownership of property quickly and simply with a quitclaim bill of sale.
Create now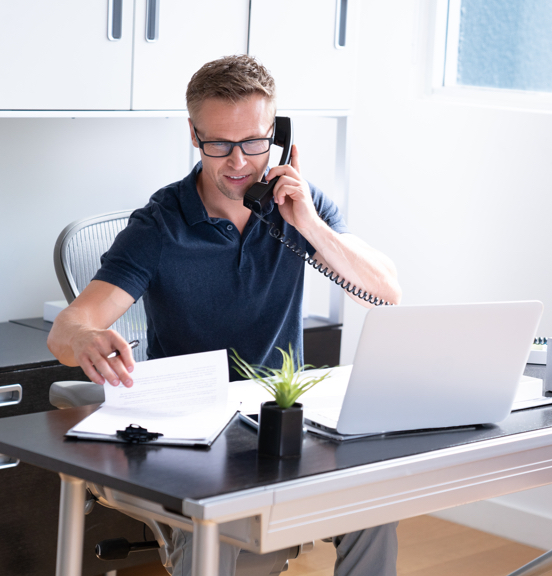 Why use our help with legal forms? A million reasons
A successful track record

Almost two million businesses have trusted us to help get them started, and millions have let us help them grow, no matter what shape or size.

Attorney-drafted forms

Our carefully prepared questionnaires take out the guess work. Your answers fill in the forms easily and correctly, the first time.

Real, live support

We have customer support specialists just a phone call away to help steer you in the right direction.
How it works
---
Answer simple questions and watch your doc auto-fill
Save, download, and print
Visit My Account and access it anytime
What's a quitclaim bill of sale?
Whether as a business or an individual, if you wish to sell property, or let go of excess merchandise or equipment, a properly drafted bill of sale can help dispose of assets quickly and conveniently. Although they don't afford a buyer the same protection from third-party ownership claims provided by a warranty bill of sale, a quitclaim bill of sale allows for simple transfers of property.
Create now
Here's the info you'll need to have handy to complete your doc:
Who it's coming from

Determine if a business or individual is sending the doc and have the name and contact info ready.

Who it's going to

Know who this doc is going to and have the individual or business name and contact info ready. If it's a business, make sure you know the business type (LLC, corporation, etc.).

Which state will govern it

Specify a state so it's clear what laws apply to the document.

Subject matter

Have information about how much the buyer will pay, and if there are any liens on the property.