Home /
Certification of cease and desist
Make a certification of cease and desist in minutes
Protect your brand by getting confirmation that infringement has stopped.
Create now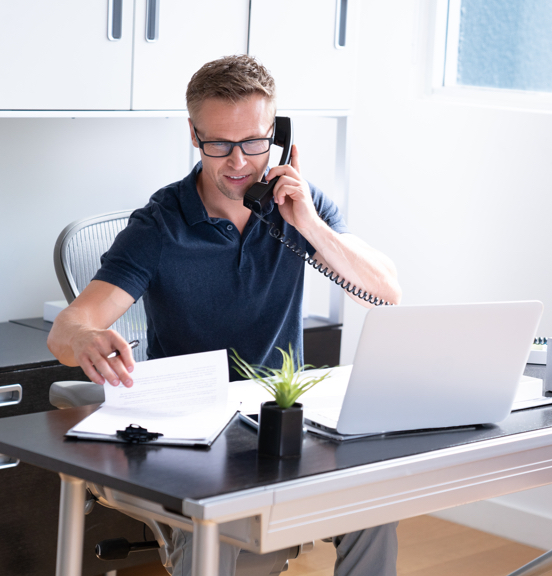 Why use our help with legal forms? A million reasons
A successful track record

Almost two million businesses have trusted us to help get them started, and millions have let us help them grow, no matter what shape or size.

Attorney-drafted forms

Our carefully prepared questionnaires take out the guess work. Your answers fill in the forms easily and correctly, the first time.

Real, live support

We have customer support specialists just a phone call away to help steer you in the right direction.
Here's the info you'll need to have handy to complete your doc:
Who it's going to

Make sure to have the full legal name of the infringing company, as well as the full name and title of the person at that company who will be signing the certification.

Infringement details

Have a list of all the ways the company was infringing your trademark. Be sure to have a description on how the company was using your mark. For example, was your mark being used to sell clothing? Or was it being used to advertise the company?
What's a Certification of Cease and Desist?
You've created a brand name and built a reputation for quality and service. Unfortunately, business rivals may want to cash in on your hard work by using a brand name or symbol that looks like yours. This can cause confusion among your customers. Keep your trademark by defending it. After sending a cease and desist letter, use this certification to acquire a formal and written promise from a competitor that they will stop using your mark for their gain.
Create now
How it works
---
Answer simple questions and watch your doc auto-fill
Save, download your PDF, and print
Visit My Account and access it anytime