Home /
Late payment collection letters
Make a late payment collection letters in minutes
Give customers five chances to settle their debts with this series of notices.
Create now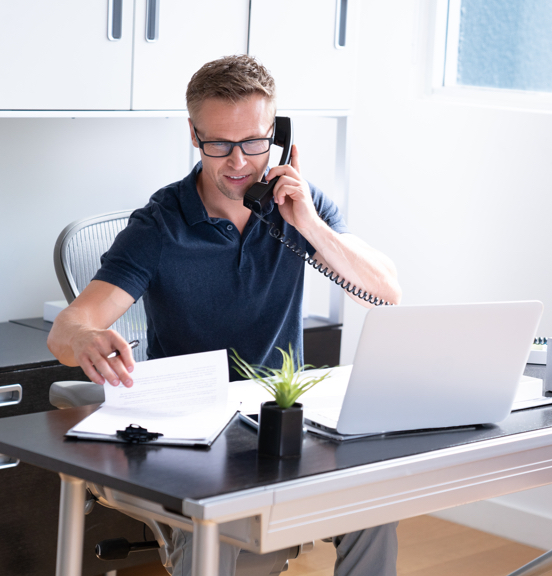 Why use our help with legal forms? A million reasons
A successful track record

Almost two million businesses have trusted us to help get them started, and millions have let us help them grow, no matter what shape or size.

Attorney-drafted forms

Our carefully prepared questionnaires take out the guess work. Your answers fill in the forms easily and correctly, the first time.

Real, live support

We have customer support specialists just a phone call away to help steer you in the right direction.
Here's the info you'll need to have handy to complete your doc:
Who it's going to


Have the customer's contact information ready. This includes their full name and address.

Important details


This includes the amount owed, the account number associated with the customer, and important deadlines such as due dates, and when to expect a second, third, fourth, and final notice if the outstanding amount is left unpaid.
What's a Late Payment Collection Letters?
One of the most frustrating chores for any business owner is collecting late payments. Aggressive collection letters have their place, but they can alienate customers and erase the possibility of any future business. An amicable first letter might get better results. In this series of five collection letters, you can pick a tactic that works best for your business.
Create now
How it works
---
Answer simple questions and watch your doc auto-fill
Save, download your PDF, and print
Visit My Account and access it anytime