Make a location release in minutes
Arrange a location for a film shoot.
Create now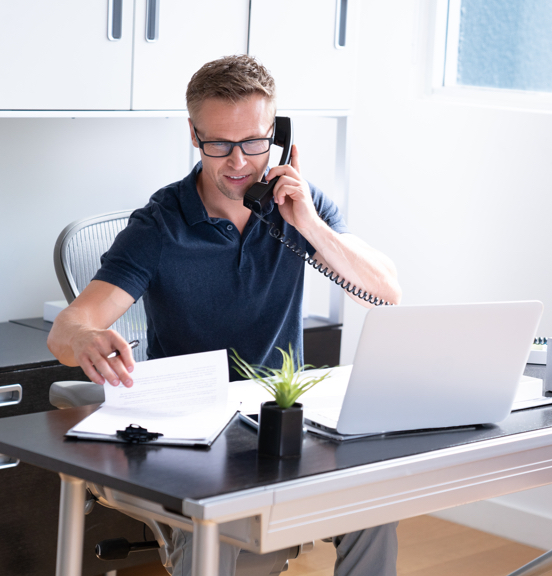 Why use our help with legal forms? A million reasons
A successful track record

Almost two million businesses have trusted us to help get them started, and millions have let us help them grow, no matter what shape or size.

Attorney-drafted forms

Our carefully prepared questionnaires take out the guess work. Your answers fill in the forms easily and correctly, the first time.

Real, live support

We have customer support specialists just a phone call away to help steer you in the right direction.
Here's the info you'll need to have handy to complete your doc:
Who the producer is

Have their name and contact info ready.

Who owns the location

Have their name and contact info ready, too.

Where the location is

Know the address.

How long filming will last

Know the length of the shoot and any restrictions regarding rehearsals.

How much the producer will pay

Know what the owner's charging and any other costs they want reimbursed.
What's a Location Release?
Lights. Camera. Action! Filming TV shows, commercials, and movies at real world locations instead of on sets can reduce costs and give productions an authentic feel. But the real world comes with risks. A location release helps protect both the production and location's owners just in case something goes wrong. Sort out details about payment, weather, and more before the cameras start rolling.
Create now
How it works
---
Answer simple questions and watch your doc auto-fill
Save, download your PDF, and print
Visit My Account and access it anytime