Home /
Employee release of information
Make an employee release of information in minutes
Ensure prospective new hires are who they say they are.
Create now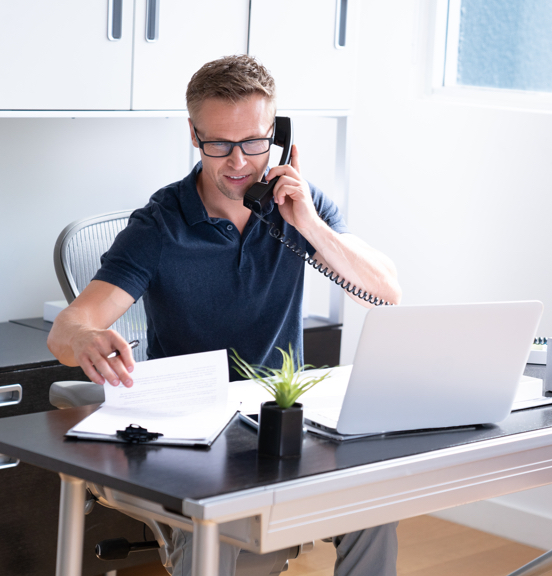 Why use our help with legal forms? A million reasons
A successful track record

Almost two million businesses have trusted us to help get them started, and millions have let us help them grow, no matter what shape or size.

Attorney-drafted forms

Our carefully prepared questionnaires take out the guess work. Your answers fill in the forms easily and correctly, the first time.

Real, live support

We have customer support specialists just a phone call away to help steer you in the right direction.
Here's the info you'll need to have handy to complete your doc:
Who it's going to

Have the applicant's name and contact info ready.
What's an Employee Release of Information?
Hiring a new employee? Their application will give you a lot to go on, but why not go further in making sure you're hiring the right person for this job? Ask prospective new hires to complete an authorization to release employee information so you can independently verify their employment history and personal information before bringing them on board.
Create now
How it works
---
Answer simple questions and watch your doc auto-fill
Save, download your PDF, and print
Visit My Account and access it anytime