Make a dog bill of sale in minutes
There doesn't have to be anything ruff about buying or selling a puppy.
Create now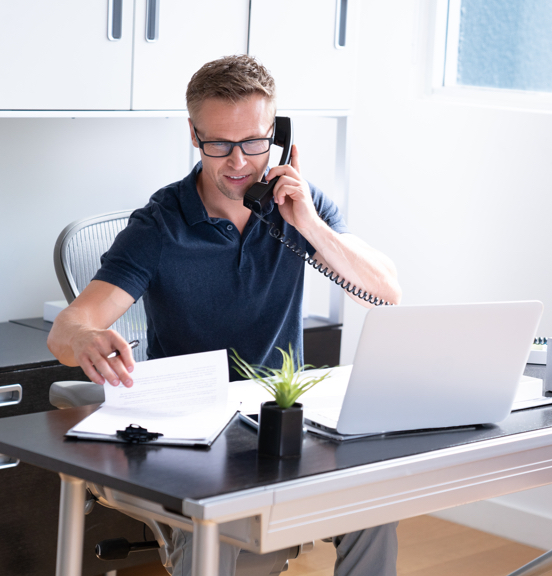 Why use our help with legal forms? A million reasons
A successful track record

Almost two million businesses have trusted us to help get them started, and millions have let us help them grow, no matter what shape or size.

Attorney-drafted forms

Our carefully prepared questionnaires take out the guess work. Your answers fill in the forms easily and correctly, the first time.

Real, live support

We have customer support specialists just a phone call away to help steer you in the right direction.
Here's the info you'll need to have handy to complete your doc:
Who's selling the dog

Have their name and contact info ready.

Who's buying the dog

Have their name and contact info ready.

Details about the furry friend

Know the pup's name, color, birthday, gender, and breed.
What's a Dog Bill of Sale?
You've decided to add a furry friend to your family. Now, it's time to make your new puppy official, and outline what's expected of everyone involved. In general, a bill of sale acts as a receipt, transferring ownership from seller to buyer. So, a dog bill of sale is just what it sounds like. With pet sales, it's also important to acknowledge some things we might not want to think about, but must: who's responsible, when, and in what way, if the new pet falls ill.
Create now
How it works
---
Answer simple questions and watch your doc auto-fill
Save, download your PDF, and print
Visit My Account and access it anytime