Home /
Request for permission to reproduce images
Make a request for permission to reproduce images in minutes
A request for permission to reproduce images in minutes. Present vital details for the copyright owner to assess and consider your request.
Create now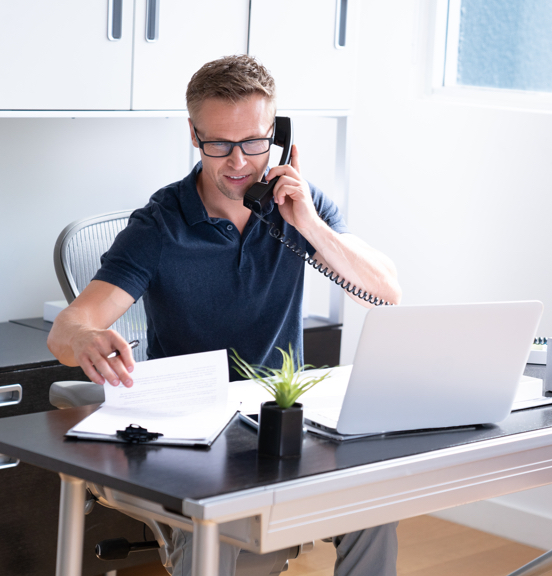 Why use our help with legal forms? A million reasons
A successful track record

Almost two million businesses have trusted us to help get them started, and millions have let us help them grow, no matter what shape or size.

Attorney-drafted forms

Our carefully prepared questionnaires take out the guess work. Your answers fill in the forms easily and correctly, the first time.

Real, live support

We have customer support specialists just a phone call away to help steer you in the right direction.
Here's the info you'll need to have handy to complete your doc:
Details of the request

This includes format, rights, and context on how the images will be used .

Who are the involved

Know who this doc is going to, and have the copyright owner's contact info ready.
What's a Request for Permission to Reproduce Images?
Books and essays often include photos or other images that are copyrighted. With exceptions for academic or personal use, U.S. copyright law prohibits the use of these images without the owner's consent. A request for permission to reproduce images allows you to provide details on how the material will be used, and to what extent. The copyright owner can then make an informed decision on whether to approve or deny your request.
Create now
How it works
---
Answer simple questions and watch your doc auto-fill
Save, download your PDF, and print
Visit My Account and access it anytime