Home /
General contractor agreement
General contractor agreement
Not sure what general contractor agreement you need? We can help.
Which form do you need?
How it works
---
Answer simple questions and watch your doc auto-fill
Save, download, and print
Visit My Account and access it anytime
General contractor agreement: What is it?
General contractor agreements help ensure owner and contractor are on the same page before a project begins. If you plan to charge the owner a fixed fee for your work, use the "stipulated fee" form. If they'll cover your materials as well, an expense which could fluctuate, use "cost plus fee."
Get Started
So, what goes into a General Contractor Agreement:
Who the contractor is
Have their name and contact info ready.

Who the property owner is
Have their name and contact info ready, too.

Where the job site is
Have the address handy.

Details about the contractor's insurance
Know whether the contractor carries liability insurance, and if so, from which company and for how much.
Didn't find the answer you need?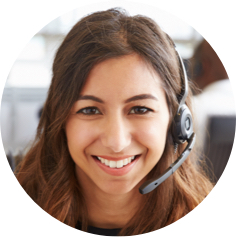 Call us
Mon-Fri 5am to 7pm PT
Weekends 7am to 4pm PT