Promissory note
Let's figure out which promissory note you need.
Will the loan be guaranteed by some kind of collateral or other security?
How it works
---
Answer simple questions and watch your doc auto-fill
Save, download, and print
Visit My Account and access it anytime
Promissory note: What is it?
A promissory note is an agreement to pay back a loan. Different types deal with different repayment structures and schedules.
Get Started
So, what goes into a Promissory Note:
Who needs to understand and sign

Know the names and contact info of the borrower, lender, and guarantor (if there is one).

Payment plan

Know the loan amount, how the borrower will make payments, interest rate (if you're charging it), and any other details.
Didn't find the answer you need?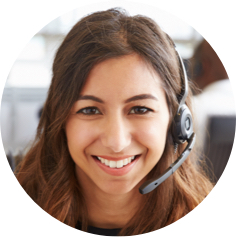 Call us
Mon-Fri 5am to 7pm PT
Weekends 7am to 4pm PT