Over 1 million LLCs launched
Limited Liability Company (LLC) Packages from only $79 + filing fees.
These costs are tax deductible, so you can write them off.

Typical time to complete: 5-10 minutes.


Thousands of five-star customer ratings
"It was a crazy ride. With LegalZoom,
it was so easy for me!"
Chi'Lantro, as featured on Shark Tank
A LegalZoom customer
Starting a business is a big deal - something you might only do once in your life. Don't risk getting it wrong elsewhere.
Fast
From VIP processing to Express shipping - we can deliver to your timescales.
Easy
Relax - just answer a few simple questions and we'll take care of everything.
Affordable
From only $79 - you get the best at incredible value!
Experts
After 1 million LLCs, we make sure it's done right, giving you complete peace of mind.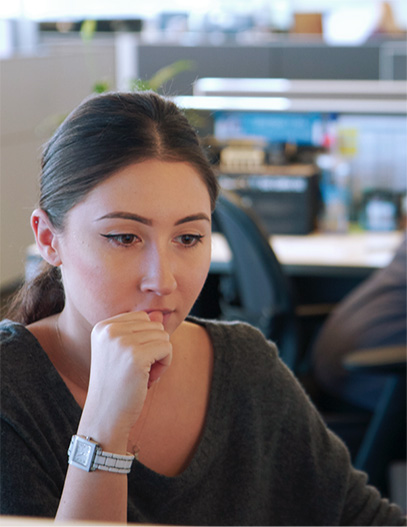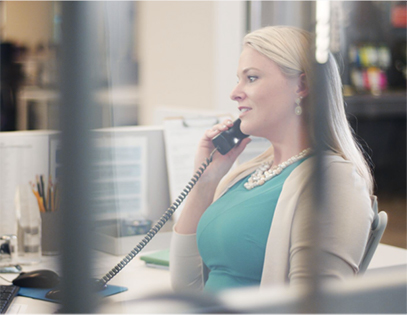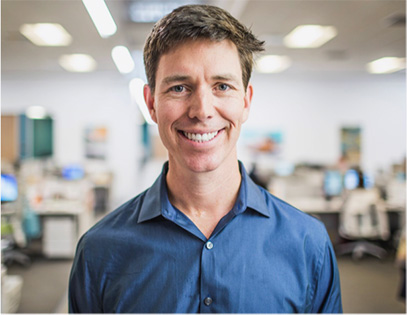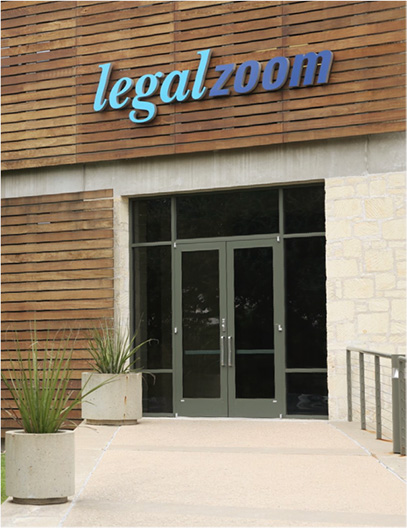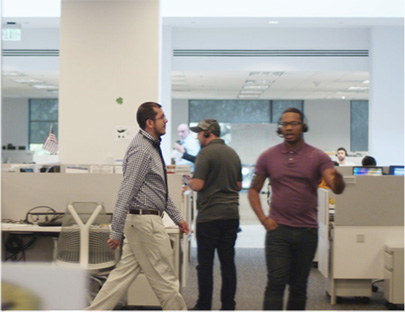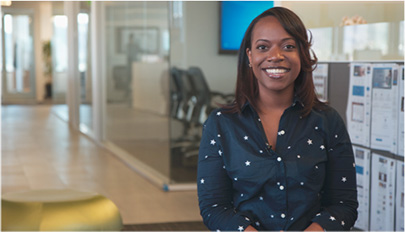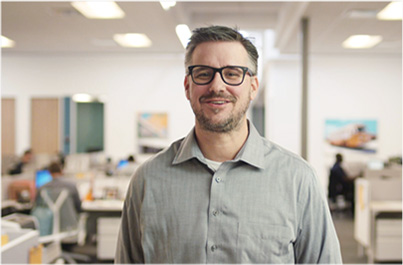 Focus on what you love.
Your business is your passion. Concentrate on that and let us take care of all the admin, legal, and paperwork!
It couldn't be easier to
form your LLC with LegalZoom
Having formed over 1 million LLCs, we know exactly what you need.
Name

Search for your company name.

Business

Tell us a little about your business.

ESSENTIALS

Select key formalities: Registered Agent and essential document services.

Included

Confirm your advice services, tax & legal and compliance.

Package

Select your LLC package.

Checkout

Complete your order.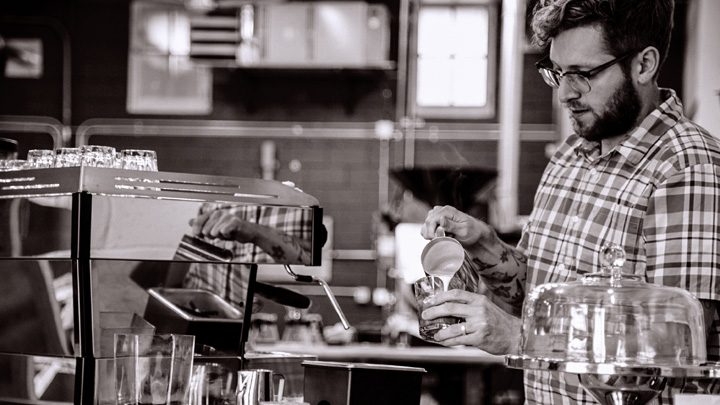 "Don't look back and wonder what if."
Ruby Coffee Roasters
A LegalZoom Customer
Reasons to form an LLC today
Freedom
Starting a business can literally change your life.
Seize the day
Often taking the first step is the hardest. File the LLC and go from there as suits you.
Protection
An LLC protects you and your family by separating your personal and business assets.
Liability
Helps ensure you're not personally liable for mistakes your business might make.
Practical
Perfect for people already running a business as well as new businesses.
"The way to get started is to quit talking and start doing."
See if your LLC name is available now