Zachary W. Derr, Esq.
Founder, Foxhall Legal, LLC
Zachary W. Derr is the founder and managing member of Foxhall Legal, LC, and is licensed to practice in the state of Utah. He helps business clients with contracts, leases, and employment issues, and offers individuals and families help with estate planning. He is a Certified Medicaid Planner, and accredited by the Department of Veterans Affairs, helping seniors and veterans qualify for benefits and plan for long-term care.
More From This Author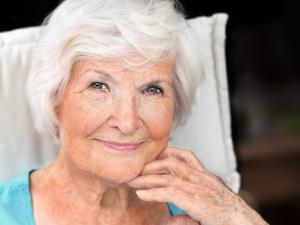 What is Medicaid? Are you eligible? Learn more about how to plan for earning and using Medicaid benefits.
· min read