Compare estate
planning products
Click on the products you want to compare, or scroll down for the complete list.
It's easy to start your estate plan
Answer a series of questions

After you pick your products, you'll answer some simple questions to get your documents filled out right.

We'll finalize your paperwork

We'll use your answers to create your document, which you can review in your account.

Review with attorney, or on your own

Follow our easy instructions to print and sign. Or have a lawyer do a final review with you over the phone.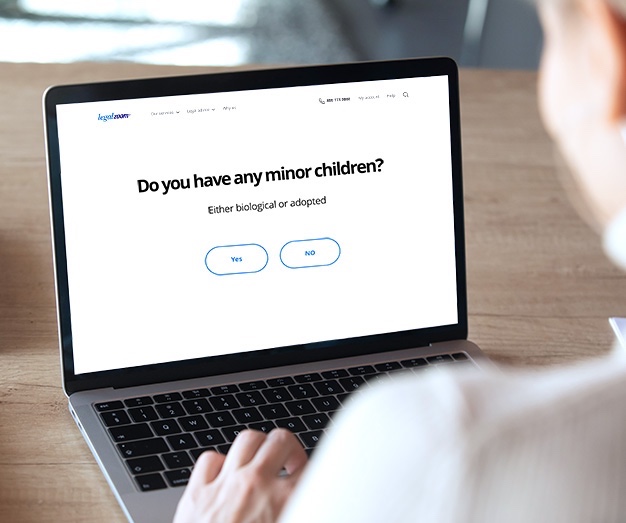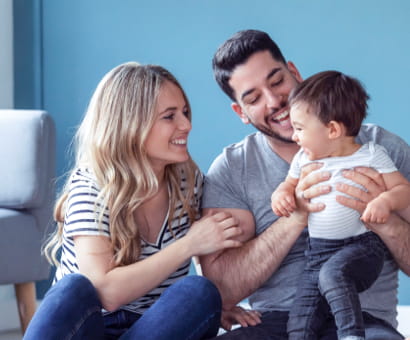 Get the Estate Plan Bundle and save up to 37%
Save on multiple documents. Get a living will, financial power of attorney, and either a last will or living trust—plus consultations with independent attorneys—for one low price.
Get answers to common questions
Get answers to common questions
What happens if you die without a will?
If you pass away without a last will, this is known as dying "intestate". When this happens, the state decides what happens to your property and your dependent children. The laws governing intestacy vary greatly from state to state.
Probate is the legal process used by the court to decide how an estate will be divided. In general, a court will follow the directions in a last will, unless the will is successfully contested. The length of time and the cost to probate an estate depend on the value of the estate and where it is located. In certain situations, it may be prudent to set up a living trust to avoid the probate process.
A living trust is an arrangement made (while you are still alive) to transfer your property into a trust for the benefit of yourself and others. Since you are the trust's first trustee, you maintain ownership and control, but upon your death, the person you choose as successor trustee steps in to transfer the property according to your wishes, without needing to go through probate court.
If I already have a last will, why do I need a living will?
Though they sound similar, a last will and a living will are two very different things that serve different needs. A last will details what you want to happen to your property after your death. A living will, sometimes called an advance directive, dictates the medical care you wish to receive under certain circumstances if you become incapacitated or otherwise unable to communicate your wishes.
What's the best for my state, a last will or living trust?
The laws regarding what happens to your property after your death can be very complex and vary widely from state to state. In Texas, the probate process is relatively simple, and a last will is be sufficient for many people's needs. But in California or Florida, the probate process can be expensive and time consuming, which makes the living trust an appealing option, depending upon the size of your estate.
Not sure what you need?
Answer a few questions and our guide will help you decide.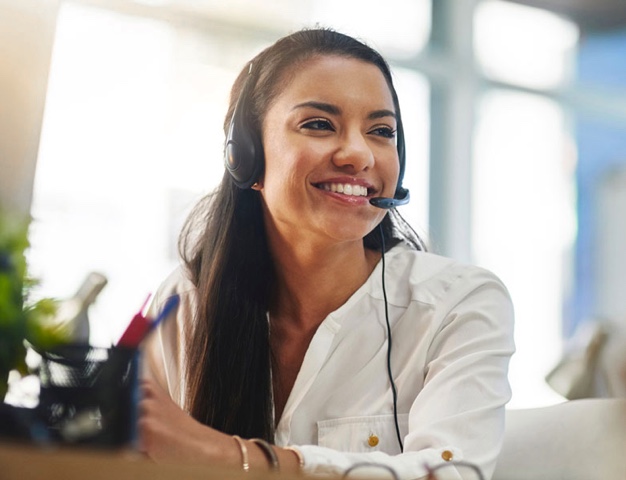 Need help?
Mon to Fri: 7am - 9pm CST
Weekends: 9am - 6pm CST