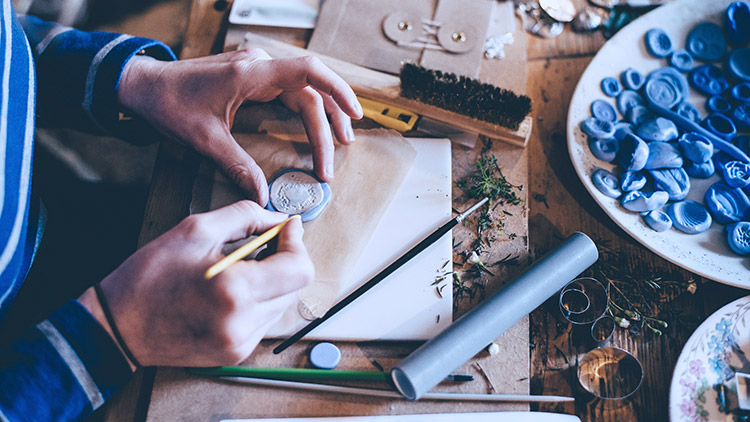 Many limited liability companies (LLCs) find it helpful to add another name to the existing company. Adding a "doing business as" (DBA) or "fictitious business name" to your organization can offer more appealing marketing options and a favorable business angle to your business. It is an undertaking that you can do on your own and rather easily.
How to Add a DBA to an LLC
Select a name for your DBA and keep in mind a couple of extra alternate names. If another company already has registered your chosen name, you will have to have another name at the ready.
Fictitious business name registration is a simple process that involves completing filing requirements for DBAs in your state. Certain states require that you go through the Office of the Secretary of State to file your registration materials.
Other states permit DBA registration through the County Clerk's Office. Inquire with the State or Clerk offices, asking them to run a business name search on your selected name. That search will scan all business registrations in your state and if your desired business name is already taken, you will be asked to provide your alternate names to the Clerk until one is found available.
Request a DBA form from the Clerk and complete it with your chosen DBA name, your LLC official name, your name and address, and your business address. Sign and date your form before submitting it (along with the required fee to file your DBA) to the proper registry office. The DBA is active and fully valid for multiple year spans (four to five years) before you will have to renew or refile (depending upon the state).
A DBA and LLC is an easy option that lets you open new doors for your business. If you're a sole proprietor, then getting a DBA can help you keep business and personal expenses separate during tax season. If you think you could use one, don't hesitate to file for a DBA.