Protect your finances with a durable power of attorney
In your absence, choose someone you trust to be present. Have questions? Schedule a call with our network attorneys for advice. POA starts at $35 POA starts at $35.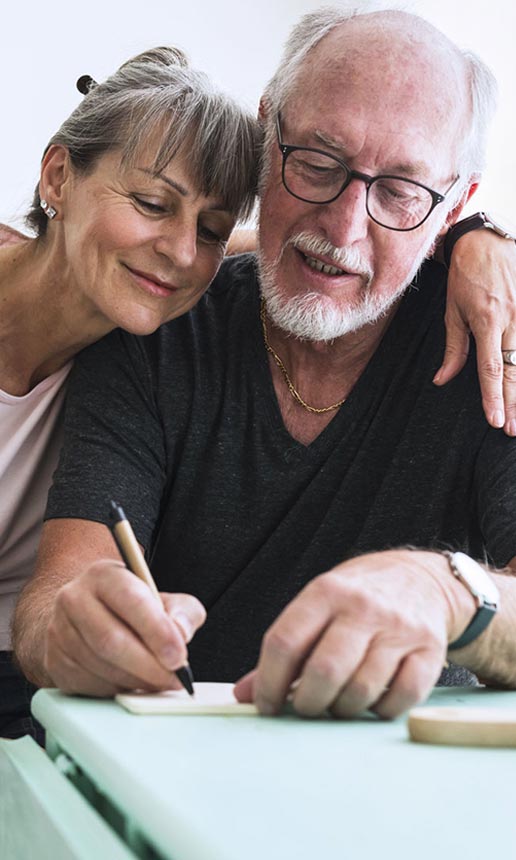 Priced according to your needs
Why you need a power of attorney (POA)
To speak for you when you can't
If you're unable to handle your financial affairs for whatever reason, a POA allows you to designate someone you trust to help ensure your wishes are followed.
For your friends and family
Allow your loved ones to take care of your finances without having to deal with court proceedings.
For your peace of mind
Living overseas for an extended period of time, or getting sick can already be a challenge. Ease your mind by knowing that your assets and finances will be taken care of by someone you trust.
Why we're different
Convenient
Create and complete your power of attorney from the comfort of your own home.
Accessible legal advice
Rely on guidance from highly-rated lawyers that you can choose from our vetted network.
Fast and easy
With our simple questionnaire, many of our customers finished their POA in under 15 minutes.
Here's how it works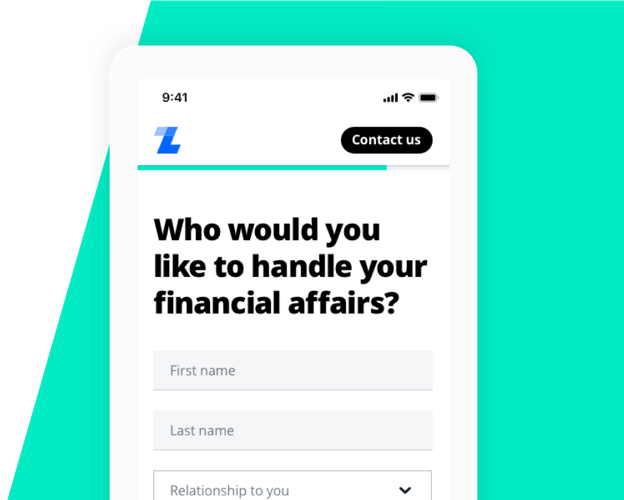 Frequently asked questions
You can choose to have it take effect immediately. Or it can be a "springing" power of attorney that kicks in only if you become incapacitated.

Yes, you can revoke it whenever you want, as long as you're mentally capable.

Generally, you can permit your agent to make all your financial decisions. Or you can limit their powers to certain ones.

Yes, and most states recognize powers of attorney signed in other states. But it may be a good idea to get a new one when you move.

A power of attorney lets your agent do any or all of these tasks:

Pay for support and care
Borrow money
Conduct banking transactions
Manage property
Handle legal claims
Access safe deposit boxes
Deal with insurance and retirement benefits
Exercise stockholder rights
Contract for services
Make gifts
Collect social security benefits
Any other task you need, allowed by law

Attorney Assist (Legal Advantage Plus) is our membership-based service that gives you access to a vetted network of attorneys licensed in all 50 states. Schedule a call with an attorney to get estate planning questions answered, review completed documents, or discuss other personal legal matters.
Why choose us
3.5 million+
estate planning docs
Protecting loved ones by helping customers create 3.5 million+ estate planning documents.
650,000+
consultations
Providing access to our independent network of attorneys over 650,000 times.
900,000+
powers of attorney
Trusted to help customers create over 900,000 powers of attorney.
Meet our customers
Jacqueline L.

Power of attorney customer
I had to secure a POA due to a family member's hospital stay. I had it in less than 24 hours. I didn't just get a POA. I got instructions, information regarding my POA, and a revocation, which I wasn't expecting. That was a pleasant surprise. Great service.
Angela D.

Power of attorney customer
I had doubts initially about acquiring my power of attorney online, but after printing it out, getting it notarized, and recording it at my home county's recorders registry without a single hitch, I am now a firm believer of LegalZoom. What I thought would be a complicated process was actually easy to execute and navigate with clear and concise instructions.
Tommie H.

Power of attorney customer
Our family needed a power of attorney document on short notice and LegalZoom was able to deliver. They even expedited it so that we could make our only available time slot for all family members to be present, and before the bank closed.
Questions?
Ready to get your power of attorney?