Registered Agent Services
Leave this to us and enjoy the added perks.
As your registered agent, we not only receive your important legal documents and store them securely online for easy access—we also provide extra tools to help your business.
Price starts at a flat fee of $299/first year*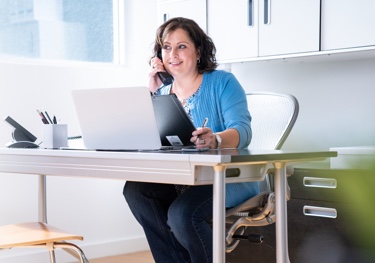 What's a registered agent (RA) and why have one?
As a business owner, you get important legal documents in the mail, or sometimes court notices in person. In most states, you're required to have an RA to receive papers. Here's why having us as your RA is beneficial:
It helps you avoid fines
Ensure you receive timely notices about critical state filing deadlines—so you can stay in good standing and keep penalties at bay.
It frees up your time
Acting as your own RA requires you to always be available during normal business hours to receive documents. By appointing us, we can do this for you.
It adds a layer of privacy
Your RA address is public record. That means in the event of a lawsuit, your RA can receive court documents on your behalf—and you could potentially avoid being served in front of your customers and employees.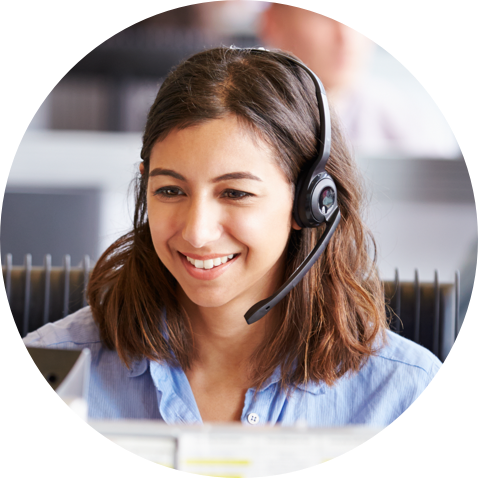 Get even more with our additional features.
Business Data Protection to offer data monitoring for you and your company, and up to $1 million in identity theft coverage via Experian (a $239 annual value)**
Compliance Calendar to alert you of upcoming filing deadlines for annual reports and state income tax returns (a $69 annual value)
Unlimited cloud storage to store all your important documents in one secure place
**This service is only available to customers who reside in the United States.
Over 1 million customers have relied on us to be their registered agent. Here's everything we can receive on your behalf:
Court documents (if you get served)
State tax notifications
Secretary of State notifications
Annual report notices
Official state correspondences
Junk mail (we'll shred this for you)
A specialist is here to help
(888) 381-8758
Mon-Fri 5 a.m. to 7 p.m. PT and weekends 7 a.m. to 4 p.m. PT


Our agents are based in the United States
Speak with an attorney
No fees, no hourly rates
Get legal advice from an independent attorney at a price you can afford. Find out more
*The service renews automatically each year and is billed to your card. The renewal rate is subject to change. You may cancel online or by calling (877) 808-8977. You will first need to appoint a new registered agent for your business. For more details, please see our
Registered Agent Terms
and
Subscription Terms
.