Your life, your business—
we're your ally for both
Attorneys with you, every step of the way
Starting with our DIY services doesn't mean you have to do it all by yourself. Count on our vetted network of attorneys for guidance—no hourly charges, no office visits.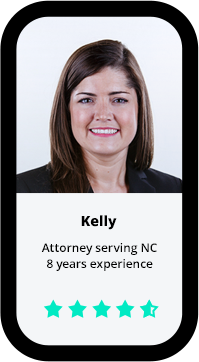 4 million+
customers
Offering comprehensive legal solutions to
over 4 million customers.
2 million+
businesses
Helping entrepreneurs turn ideas into
businesses over 2 million times.
550,000+
consultations
Making experienced attorney help more
affordable over 550,000 times.
Legal help for every part of your life
Meet our customers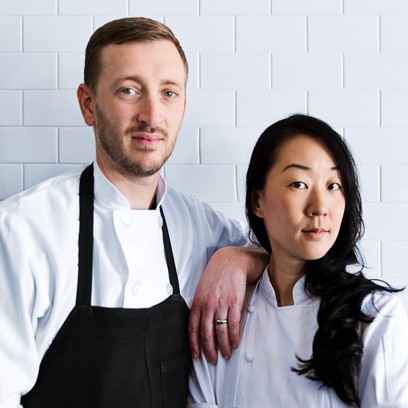 "We've used [LegalZoom] for quite a few things over the years, and overall it's gone very smoothly. They've been easy to work with and very affordable."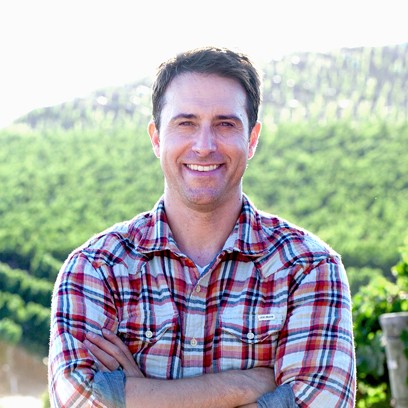 "Without LegalZoom, I probably would have not felt comfortable, from a time and money and effort standpoint, establishing as many brands as I did. And that would have been a bummer because those are the brands that are really keeping the lights on, and helping our business grow."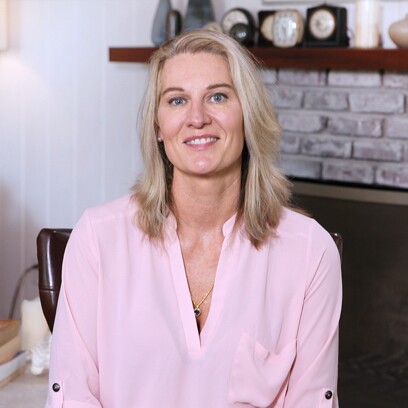 "I needed to update my will. I'd heard of LegalZoom. And when I had to update some documents, I looked online at some other companies, but felt comfortable using LegalZoom. The website was very helpful. And having access to a lawyer to make sure that everything was correct made it really doable."