Lisa Lagace is a freelance writer with bylines in NPR, Marie Claire, USA Today, New York Post, Paste Magazine and more. When she's not writing, she's bingeing the next great TV series or playing with the nearest dog. Find her website here. 
More From This Author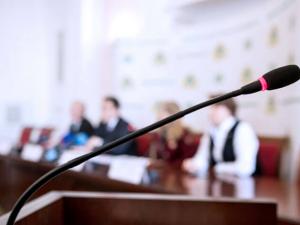 Local governments are assisting businesses with the tools and training they need to be successful online sellers.
· min read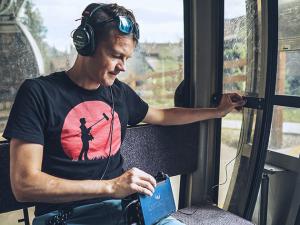 Tax time is coming soon. Make sure you're fully aware of all the new tax breaks your business might qualify for.
· min read