A sole proprietorship is the most common type of business in the United States. It's easy and inexpensive to start. However, a sole proprietorship offers no liability protection. In many cases, a limited liability company (LLC) or another legal entity is a better choice.
Here's why some may still find a sole proprietorship to be an appealing option.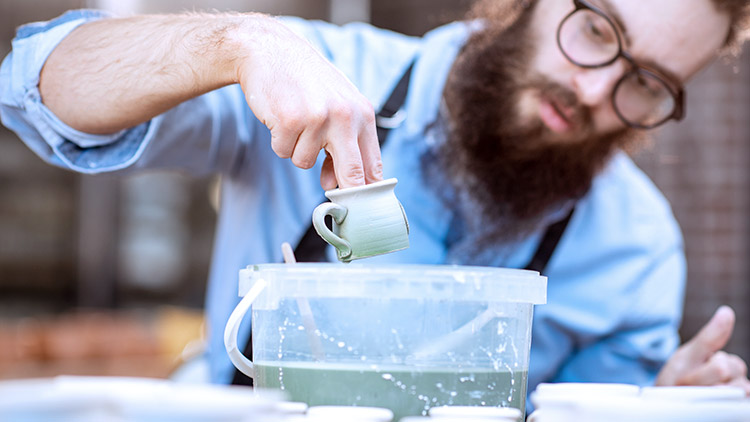 Sole Proprietorship Gives You Complete Control
A sole proprietorship is an unincorporated business that's owned and operated by just one person. And it's not a legal entity that is formed with the state.
As the owner, you make all the decisions and call all the shots. There are no partners to consult with or a board of directors to answer to.
However, you should know that as a single-member LLC, you also won't have partners to consult or a board of directors to answer to. And you'll have the personal liability protection that a sole proprietorship cannot provide.
Forming a Sole Proprietorship Is an Easy Process
You don't have to take any formal action like registering your sole proprietorship with your state. Your business activities actually help establish your status.
However, you will have to apply and pay for any licenses and permits required by your city or state. Those requirements and costs can vary from region, state, and industry.
If your business name is different from your own, you may also need to file a DBA ("Doing Business As" name). The name must be unique and original and cannot already be in use by another business.
Filing Taxes Is Also Simpler With a Sole Proprietorship
For tax purposes, you and your business are viewed as one. The business income is your personal income, so your business isn't taxed separately like with a corporation. As the sole owner, you benefit from what's called "pass-through taxation." The tax liability belongs to you and "passes through" to your personal tax return.
To file taxes, you would report your operating results, including profit or loss, by submitting a Schedule C with your personal 1040 tax return. What's more, you are not required to pay taxes on the full amount of your sole proprietorship's income. You only pay taxes on your business profits.
An LLC can also offer similar tax treatment, with profits passing through to your personal tax return.
What Are the Disadvantages of a Sole Proprietorship?
There are downsides to a sole proprietorship, and they are big ones. Here are two major drawbacks that you should be aware of:
Being the sole owner, you are entitled to all the profits. The downside is that you are also held responsible for all of your business debts, liabilities, and losses. Your personal assets are vulnerable and can be put at risk in the event of a business bankruptcy or if a lawsuit is brought against your company.
Being the only one minding the business can be stressful. You alone shoulder the success or failure of your business.
Choosing the wrong structure can hamper your future success, so evaluate your objectives carefully and make the choice that works best for you. Before you lock yourself into a decision, it would be wise to see if an LLC or a limited partnership (LP) would be the better option for you.