Sole Proprietors & DBAs
Learn about sole proprietorships and the perks of filing a DBA ("doing business as"), and get tips specific to your state.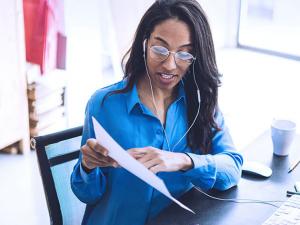 If you've ever thought about starting a business, there's no time like the present. Learn why startups thrive during uncertain times.
· min read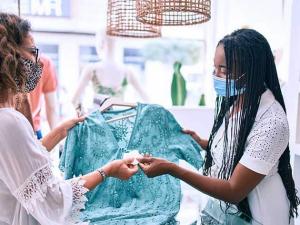 Even established businesses are taking on a startup mindset to guide their ventures through the pandemic.
· min read