Members of the military put their lives at risk every day to protect our country's freedom. One way members of the armed forces can help protect themselves, and their loved ones is by executing a military power of attorney.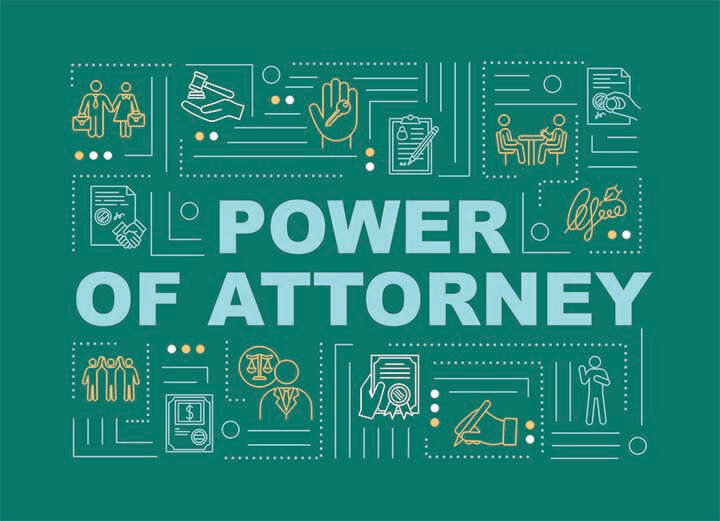 A power of attorney (POA) is a legal document that allows you to designate someone to act on your behalf on the issues you authorize within it, such as healthcare and financial matters. In its legal application, a military power of attorney doesn't differ from a POA that a civilian would execute, except that the signature of the principal, or person executing the document, must be notarized by either a military lawyer known as a Judge Advocate General (JAG) or another person authorized by the applicable statute. The principal, or the person executing a military power of attorney, must sign the document, and the signature must be authenticated by a notary public.
What Is Military Power of Attorney
Just as with powers of attorney that apply to civilians, military powers of attorneys vary in their coverage, and what authority you grant is entirely up to you. For instance, the principal may select a specific POA that applies to a certain period of time or event, such as a real estate purchase. Alternately, a general power of attorney gives the selected person, called the agent, broader powers.
You may also choose a durable power of attorney, which gives the agent legal authority over your financial affairs should you become incapable of handling them yourself. Another option is a health care POA, which authorizes your agent to make medical decisions on your behalf. A springing power of attorney becomes effective upon the occurrence of an event or events specified within the document, such as the principal becoming incapacitated.
Choosing an Agent for a Military Power of Attorney
When deciding who to name as a military power of attorney, you should consider many of the same factors as when choosing any other type of power of attorney. For example, your agent should be someone responsible and who will follow your wishes. Abuse of a power of attorney (POA) isn't uncommon, so you want to be sure you can trust your chosen agent.
Generally, most people prefer to assign this important role to someone close to them, such as a spouse, parent, or sibling. In fact, due to the travel often involved in military roles, having a power of attorney in place for a military spouse can be beneficial for many everyday situations, such as accessing your bank account, registering a car, or filing taxes.
No matter who you choose as your agent, be sure to communicate with them about whether they are willing and able to accept the responsibility as well as inform them of your general wishes should they need to take over your affairs. Practically speaking, military power of attorney forms can be straightforward to fill out, although you may prefer to seek the advice of a legal professional as to the type of POA that would work best in your situation, in accordance with federal law.
The unpredictability of life during deployment and even during training can mean sudden changes in your plans and your ability to make decisions on your own behalf, whether it's through unavailability, injury, or incapacitation. Having a power of attorney in place is a good idea for anyone in the military, but for those who are deployed, it can be critical.