Every day, 1.23 billion people actively use the world's largest social network.
Facebook has about three times as many monthly users as Instagram and about six times as many as Twitter. That makes Facebook a natural choice if you're looking for a way to interact with your customers online.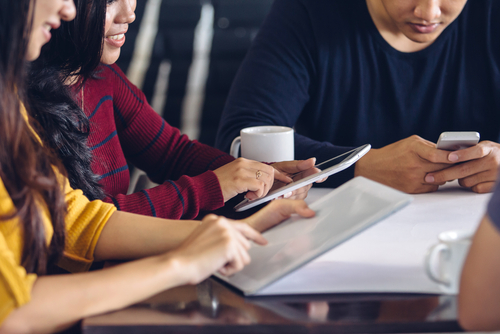 But to use Facebook effectively, you have to be strategic. Here are nine tips for making the most of your Facebook business page:
1. Create a Facebook Page That Reflects Your Brand
Your name, logo, and the colors and font you use are all part of your brand.
Make your Facebook page consistent with everything else you're doing.
Choose a great cover photo that showcases your products, your services, or your location.
Include your logo, and take the time to write a short description of your business that reflects who you are, what you do, and what makes you special.
2. Give your readers Information They Need to Do Business With You
Use your Facebook page to make it easy for customers to find you. If you have a brick and mortar location, include your address, phone number, and hours.
If you have a website, include a link to your URL. Place yourself in your customers' shoes and think of the information they would want to know.
3. Post Consistently
Like everything else, Facebook is only as good as the effort you put into it. Posting a few times a year doesn't help you or keep your customers informed or engaged.
Set up a Facebook posting schedule — whether once a day or once every other week — and stick to it.
4. Keep It Relevant
Posts should always relate to your business or industry. Save those photos of your adorable dog for your personal Facebook page, unless you're a dog groomer or pet sitter.
5. Invite Friends and Customers to Like Your Page
Ask your personal Facebook friends to like or follow your business page and share it with their friends.
Put links to your Facebook page on your website (if you have one), business cards, and email signature.
Think of creative ways to encourage your customers to like your business and post about it on Facebook.
6. Include a Photo and a Call to Action.
Posts with photos attract more attention than ones that are just text.
To truly engage with your customers, always tell them what you want them to do after seeing your post.
For example, you might urge readers to come to your store or restaurant, comment on or share your post, visit your website, or RSVP to an event.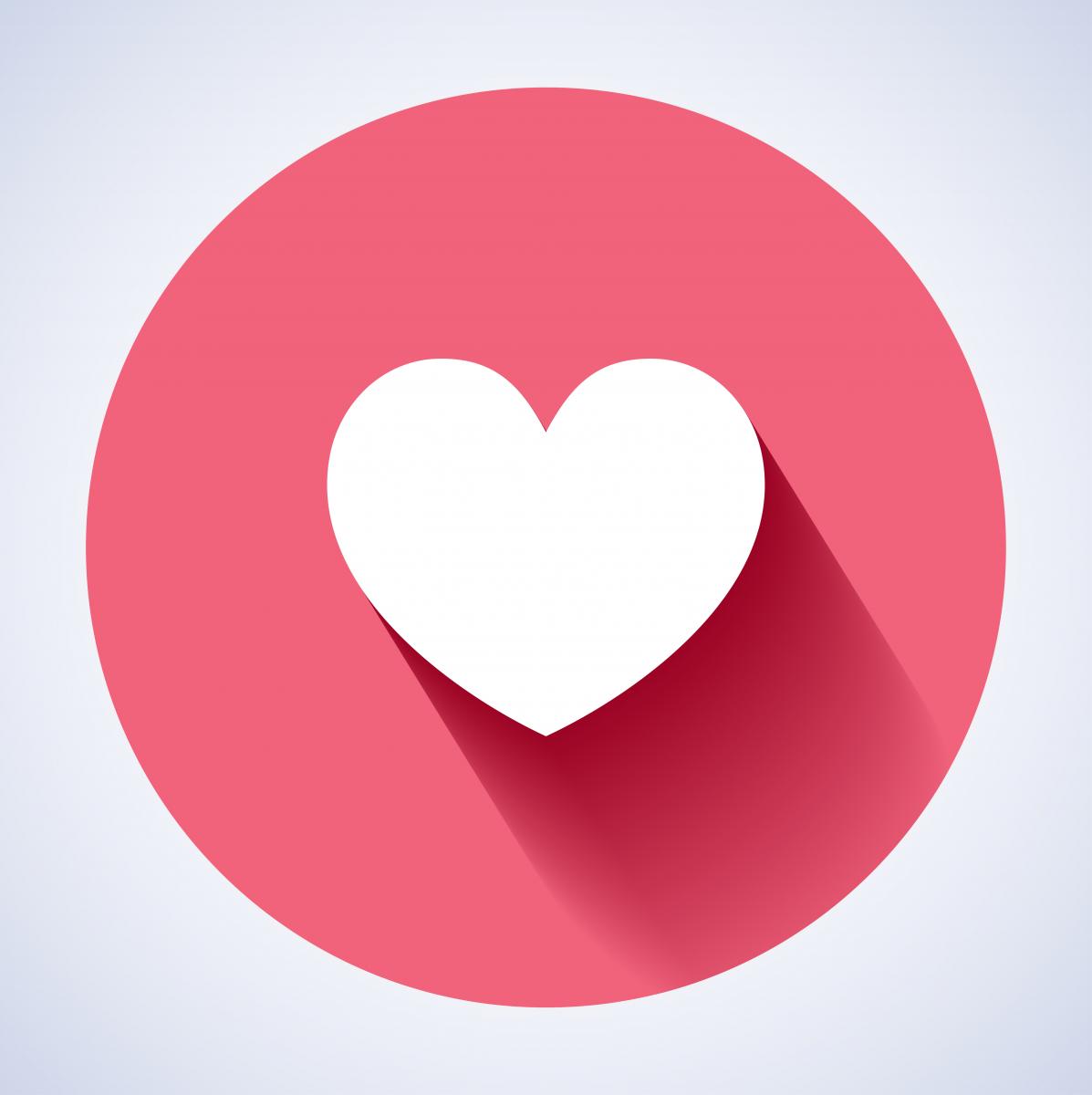 7. Engage your audience.
When you engage with your customers, they get excited about your business.
Start by thinking about the customers you want to attract. How old are they, what do they like, and what are they interested in? Tailor your posts to these people and add text, photos, and videos to help them engage with you further.
You might try contests, tutorials, polls, and posts that take them "behind the scenes."
8. Monitor Your Progress and Adjust Your Strategy
If you own a store, you'll fill it with hot-selling items and get rid of the stuff that nobody wants. Your Facebook page should work the same way.
Observe which posts get a lot of views or comments. Was there a sudden uptick in foot traffic at your shop after a particular post?
Post more of the type of content that resonates with your customers, and eliminate the sorts of posts that aren't getting any reaction.
9. Consider Facebook Advertising
Facebook advertising is a relatively affordable way to target particular groups of people. If you have the budget, Facebook ads can give you a better return on your investment than traditional print advertising.
A Facebook business page can be your entire internet presence or part of a broader social media marketing strategy. Either way, you'll be more successful if you post consistently, think creatively, and truly engage your audience.