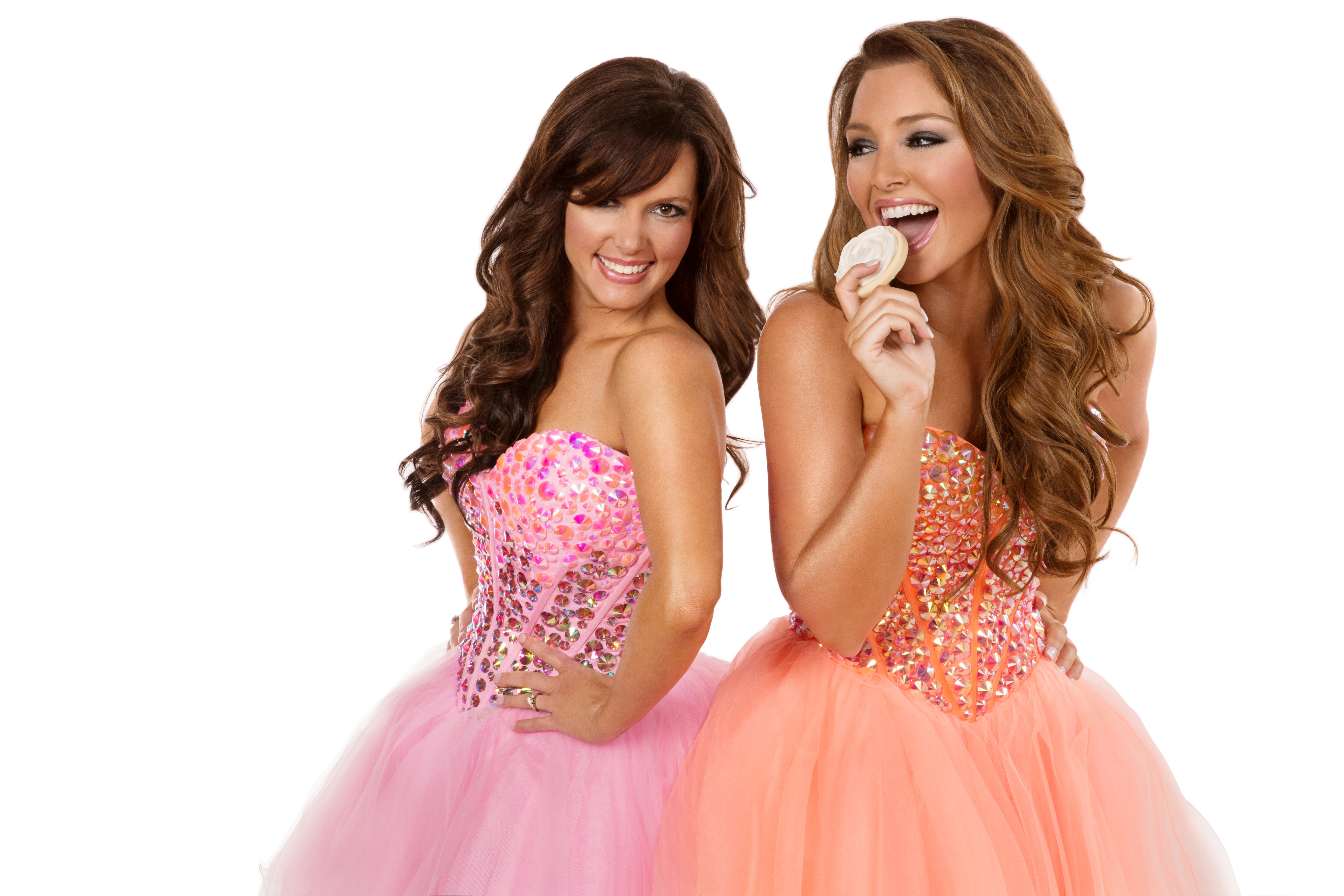 Laurie Suriff grew up baking with her mother in their home kitchen. There, they would concoct cookies made of a secret recipe that Suriff adored. When she grew up she became a stay-at-home mom, and one day, her husband asked if she had gift ideas for his coworkers. Suriff baked them her signature cookies, and then started fulfilling orders for family and friends.
Today, Suriff is the co-owner of Whimsy Cookie Company, which she founded in 2007. She and her business partner, Collins Tuohy, work out of their headquarters in Memphis, and have made cookies for individuals and companies, as well as celebrities like Reese Witherspoon, Miranda Lambert, and Tim McGraw. They have made their mark not only on their community, but online as well, amassing more than 18,000 followers on Instagram and over 16,000 Facebook fans. The company itself has been featured in magazines like Us Weekly, Bridal Guide, Taste of the South, and Click.
Though the business started out as an enjoyable activity, in 2011, after four years in operation, Suriff sought out help from LegalZoom to turn her hobby into a legitimate pastime and form an LLC. "We knew we needed protection for our families with the LLC," she said. "Being small, LegalZoom made it easy to get done… We went online, and filled out all [the paperwork]. It was a very simple and easy process."
After trying Suriff's cookies for the first time, Tuohy knew they were better than anything she had tried before. In 2012, she approached Suriff to become equal partners in the business and take it to the next level. The two agreed that they work well together because they are both striving for success. "We see the same thing at the finish line," said Tuohy. "We may be running two different races to get there, but our end goal seems to always be the same."
Suriff and Tuohy want to make it clear that Whimsy Cookie Company is not just another bakery—they're a cookie company. They call their cookies "edible art," and will design according to customers' requests.
For example, during football season, they'll paint team logos on their products, and for the holidays, they create plaques and platters for gatherings. The two also offer children's parties in which attendees get to wear a hat and apron and decorate cookies with the help of two "whimsy fairies."
Tuohy said, "We try to give people a magical experience with our cookies. When they walk in our store, they get boxes that were shipped, or [see] our marketing. We want everybody across the board to feel the same feeling as if they walked through our doors."
While from the outside it looks as if it's all fun and games and delicious treats, Tuohy and Suriff face their fair share of challenges on a daily basis. However, they aren't dissuaded by problems that pop up. "Every day we hit a bump where we look at each other and say, 'Oh my gosh,'" said Tuohy. "In those moments we don't say, 'We can't do this.' We say, 'How can we figure this out?'"
For them, it all boils down to believing in what they have to offer. "If both of us didn't believe that the product we are providing isn't the most amazing thing ever," says Tuohy, "we would turn around and walk away. But we do and our cookies are magical."
If the two happen to take the wrong path, they don't dwell on it. Instead, they pick themselves back up and keep going forward. "We have no shame making a mistake and moving on and learning from it," said Tuohy. "There's no room for pride in a small business."
With the assistance of LegalZoom, the partners have been able to keep operating, knowing that they are protected and have back up in case any issues arise. "Everything was laid out online when we did it," said Tuohy. "The ease of the whole thing was key. There was this big giant burden being lifted off of our shoulders."
What has kept Whimsy Cookie Company afloat and thriving stems from a simple philosophy: the "what if" factor. According to Suriff, looking back and wondering 'What if?' is a horrible thing because there is no shame in failing. "I can name a million successful people who failed at the first or second thing they tried. But if you don't continue to try and fight for what you believe in, then you're always going to ask, 'What if…?'"
Her advice? "If your driving force is that you have something that you know other people need to experience, which is how we feel about our cookies, then you really need to shoot for the moon. It's not easy and you will have tough days. But the good days outweigh the bad. It's such a rewarding thing."
Well said.