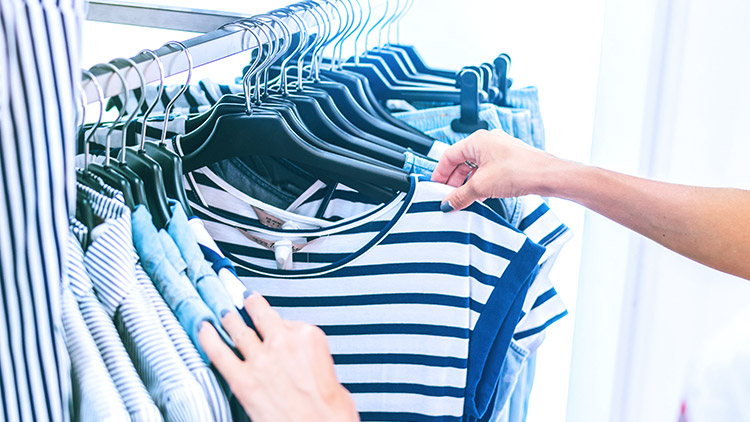 When you're caught up in the excitement of starting a new business, it's easy to ignore the need for licenses and permits.
However, licenses and permits are mandatory, and before you can legally begin to operate your business, you need to have all of them in place.
Additionally, if your business has employees or sells taxable goods or services, you need to register with the taxing authorities. Requirements vary by industry and depend on how and where you conduct business.
Who Issues Business Licenses?
Business licenses, permits, and tax registrations are issued and administered by all levels of government, federal, state, and local, which includes county and municipal governments.
In many cases you may need licenses on each governmental level. Furthermore, there are various agencies and departments involved in the licensing process.
There are over 40,000 separate licensing jurisdictions in the United States, and each has its own particular licensing requirements.
Why Are Business Licenses Required?
Licenses are required for three main purposes:
To identify your business and make sure you are accountable for your actions
To protect the public health and safety
To keep track of your finances for tax purposes
What Are the Pitfalls of Not Being Licensed?
Not being compliant with all licenses, permits, and tax registrations could leave you unprotected legally, may lead to expensive penalties, and can jeopardize your business.
With pressure against raising traditional taxes, governments are always on the lookout for alternative revenue streams, which means ever increased vigilance for business license evaders. Many even resort to hiring third party collectors. The pitfalls of not being properly licensed include:
You cannot open your new location
Your location may be padlocked
You may be hit with costly penalties and interest, or even personal liens
What Are Some Common Licenses, Permits, and Tax Registrations?
Common licenses, permits, and tax registrations that a business may need include but are not limited to:
Business License
Home Occupation Permit
Zoning Permit
Building Permit
Health Department Permit
Sales Tax License
Sellers Permit
Fire and Police Department Permit
Withholding Tax Registration