If you're thinking about starting a corporation, you'll want to be sure you create the corporation so that it meets all the legal requirements in the state where it's registered.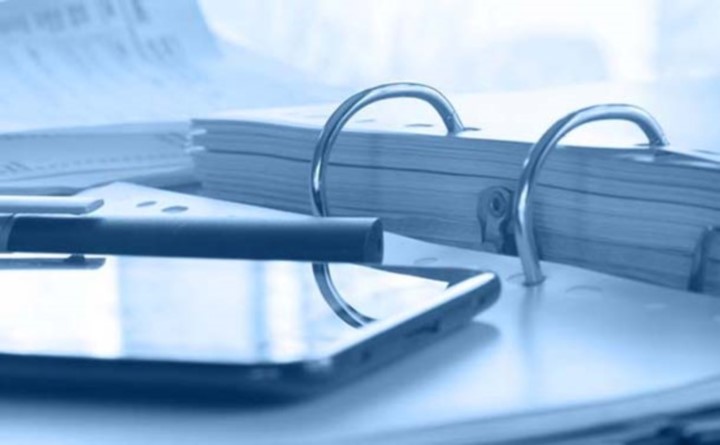 Corporate Kits
A corporate kit is usually a binder that contains the corporation's important documents, such as the corporation meeting minutes and the corporate seal. It sometimes contains stock certificates, bylaws, and articles of incorporation. It provides a single place to store the corporation's most important papers and the corporate books and seal.
Most corporate kits are three-ring binders embossed with the name of the corporation on the binder's front or spine.
The kit makes organizing your corporate documents easy because the documents are all stored in the binder. You can place other legal documents in the binder, such as contracts and business licenses owned by the corporation. The corporate kit often looks elegant and makes your corporation look official, even though it is of course official, with or without a corporate kit.
Deciding Whether to Use a Corporate Kit
There are two schools of thought when it comes to having a corporate kit. Some lawyers recommend getting the kit upon forming the corporation, or shortly thereafter, so you have a way to organize your documents. Other lawyers believe the kit is optional.
Whether to get a corporate kit or not is a matter of preference, but it's not required in any state. If your corporation is a high-end corporation, you should consider purchasing a corporate kit, even if it's just to fit the corporate image.
You may want a corporate kit, no matter what type of corporation you have. Not only does it organize your important documents, but also it is good to have in the event that accountants or other professionals need access to your corporation's documents. Additionally, if there's ever a court proceeding, the kit allows you to contain the corporate documents in one place, making them easy to find.
Corporate kits are not expensive, but if you want to save some money, you can do without the kit so long as you have a corporate minute book. Even a seal is not required. Corporate seals aren't often used by many companies anymore, although your corporation may decide to use one.
LLCs, Minutes, and Corporate Kits
LLCs have less stringent recordkeeping requirements than corporations do. LLCs do not require corporate minutes (since LLCs do not hold shareholder meetings); nor is an LLC kit required. LLCs do require the listing of members, plus the maintaining of the operating agreement, the articles of organization, and other LLC records. However, other than keeping these documents, minutes are not required, nor are formal meetings. Instead of keeping minutes, LLCs file annual reports.
While corporate kits, which are not required of corporations, are not required of LLCs either, you may choose to have an LLC kit, which is like a corporate kit. Your LLC can obtain an LLC kit from an online legal service.