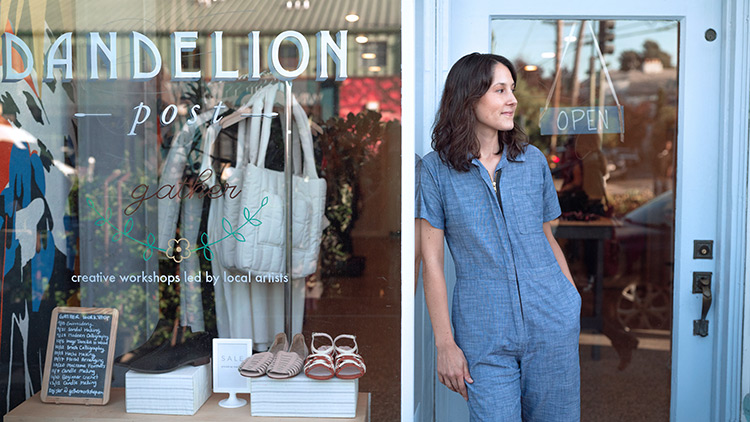 If you're moving your business to a new location, don't neglect to update your business address with government agencies. Notifying the state and other agencies of your limited liability company (LLC) address change is important to keep your business running smoothly. If your address isn't current, you may miss out on important notices, and you can even have your LLC suspended if you fail to update your registered office information.
Here's how to change a business address for an LLC.
Change Your LLC Address With the State
The first step in changing your LLC's address with the state is to locate your LLC's articles of organization and any certificates from other states authorizing your LLC to do business there.
Rule rules vary from state to state, but usually, you're required to provide your new address to the state where your LLC was formed.
Typically, this means you must mail address change forms to the secretary of state or other state agency that handles business filings. You can also expect to pay a filing fee. To find out the specific requirements in your state, you can contact the state agency responsible for business filings or consult the agency's website.
Before filing LLC change of address forms, consult your LLC articles of organization to see if your old office address was listed as your registered office or the address of your registered agent. If so, you must also change your registered office/registered agent address. Your state may allow you to make this change on the same form you used for your change of address, or you may have to fill out and file an additional form.
Finally, you must complete the required change of address forms for every other state where your LLC has registered to do business.
Change Your Business Address With Tax Authorities
The state isn't the only entity that needs your new address. You also must change your LLC's address with federal, state and local taxing authorities. You can change your LLC's address with the Internal Revenue Service by filing Form 8822-B, Change of Address or Responsible Party – Business. Visit your state and local taxation department websites to find out how to change your business address in states and localities where you pay taxes. In many cases, you may be able to do an online address change rather than mailing paper documents.
Change Your Business Address With Licensing Agencies
If your LLC has local or state business licenses, you should contact the licensing agencies and find out how to change your address of record.
You should also contact your bank to change your address with them and order new checks. If there are people with whom you regularly do business, such as vendors, suppliers and lenders, it's good practice to send them a letter advising them of your business address change. And be sure to fill out forms to have your mail forwarded at the post office.
When you move your LLC to a new location, it's important to provide your new address to all states where you're registered to do business, as well as licensing agencies and state, local and federal taxing authorities. If you don't, you could miss out on important notices and correspondence. And make sure everyone you do business with is also aware of your LLC address change.