When starting a business, you have a lot of decisions to make, from naming your company to hiring your first employee. Before that, you have to list an address on your business' incorporation documents. States require a physical address when you register your business with the secretary of state in your state.
That may seem easy if you're opening a brick-and-mortar storefront, but startups and remote businesses might have a tougher time deciding what address to use.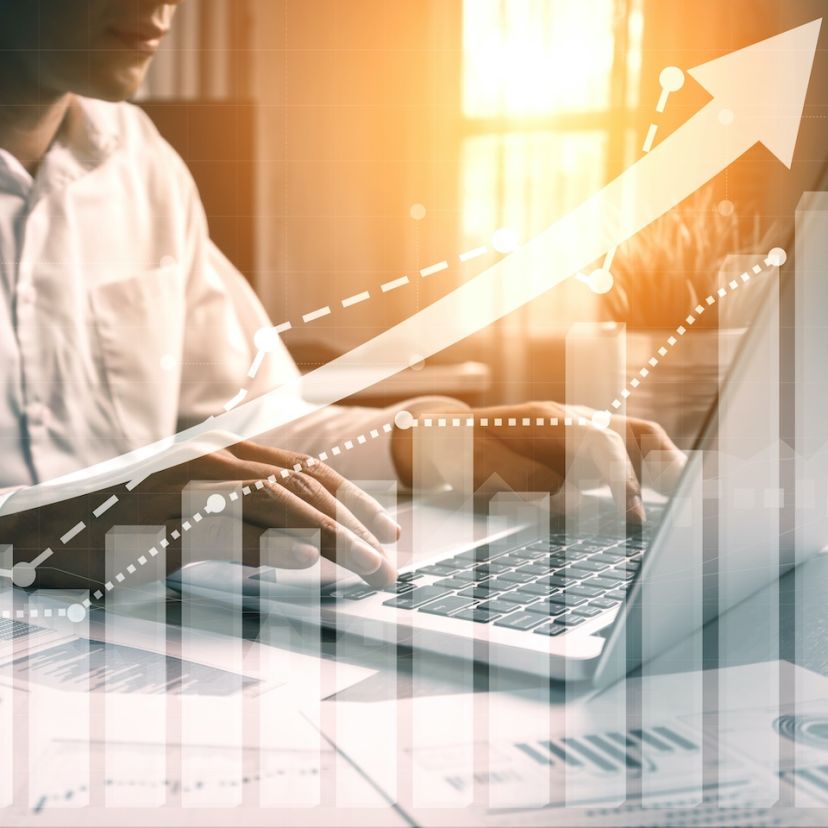 When registering a business, you'll need to use a physical address and not a P.O. Box. Whether you decide to establish your business as a sole proprietorship, a C-Corp, or an LLC, you'll need to decide what business address to use to register your business.
What address do you use when registering your business if you don't have a physical office?
It may seem like the easiest solution to this is to use your home address or rent a USPS P.O. Box for your registered agent address. However, using your residential address could pose many security problems (business addresses are public information), and most states do not allow P.O. Boxes as business addresses on legal paperwork.
What is a registered agent?
Small business owners who have an LLC, or limited liability company, will need to designate a registered agent for the business.
In many cases, the company's owner or a person in senior leadership serves as the registered agent. All official notices, government correspondence, and compliance-related documents go to the registered agent.
Registered agents need to meet specific requirements. These vary by state but sometimes require them to live in the state where your business operates and have a physical address to receive important documents. This means you can't use a P.O. Box.
What address should you use to register your business when you don't want to use your home address and can't use a P.O. Box?
You can't register your business with a P.O. Box, but you can use a virtual address. You don't want to go through the hassle of having your state reject the paperwork you file for your business.
When you use a virtual address for your business, you not only meet legal paperwork requirements, you keep your residential address private.
What is a virtual mailbox?
A virtual mailbox allows a provider to digitize your mail so you can access mail online from anywhere. Virtual addresses are real street addresses, but your company just does not occupy the address space.
A virtual address gives you an actual street address without spending money on office rent. It will also keep your home address private and your personal life separate. You also don't risk missing important business mail if you move houses.
Using a virtual address when your business has physical office space
If your business has an office or location, you may want to use that as the mailing address on your paperwork. However, a virtual address could still benefit you by digitizing your mail, outsourcing your mailroom, and automatically depositing checks. Plus, if you ever move your office, you will need to refile your registered agent address with your secretary of state.
Can you use a virtual address for a registered agent?
This depends on where you live. Each state creates its own rules about registered agents. In most states, you or another individual from your company can act as the registered agent as long as you live within the state. However, someone would need to be present at that address during working hours to sign important documents, and the registered agent's address is publicly available on the secretary of state's website.
Do all states require my business to have an in-state address?
States such as Alabama, California, Massachusetts, Maryland, and Oregon require your LLC business address to be located within their state's borders. In these cases, you can use a virtual business address to register your business in those states without actually living there. Only a few states allow you to use a P.O. Box as your business address. New York and Montana are two states that allow the use of P.O. Boxes on these forms.
LZ Virtual Mail solutions