If you are planning to form a limited liability company (LLC) in California or do business there as an LLC formed in another state, you need to pay various fees to the California Secretary of State's office. The fees listed below are those in effect as of May 1, 2018, but keep in mind that both the type and amount of fees are subject to change at any time.
For the most up-to-date information on California LLC forms, fees, and taxes, visit the Secretary of State's website.
Although not required in order to form or register an LLC, if you wish to reserve a name for your LLC for a short period before registering, you may do so by filing a Name Reservation Request and paying a $10 fee.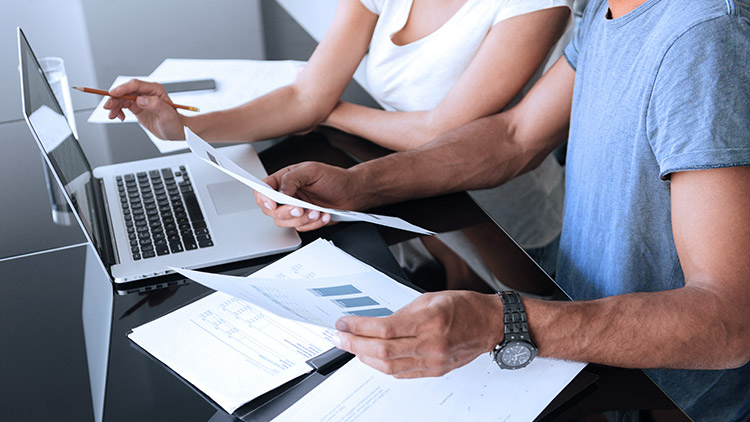 Cost to Start an LLC in California
An LLC is formed in California by filing Articles of Organization with the California Secretary of State and paying a $70 filing fee. Most businesses must also pay an $800 franchise tax. In addition, within 90 days of filing the Articles of Organization, the LLC must file a Statement of Information and pay a $20 fee.
Your LLC is required to designate a registered agent in California.
If your LLC meets the requirements for having a properly staffed office in the state, you may be able to have an owner or employee serve as the registered agent. Otherwise, you must hire a registered agent, which costs about $50 to $500 per year.
Cost to Register a Foreign LLC in California
LLCs formed in another state that wish to conduct business in California must register as a foreign LLC with the Secretary of State. This involves filing an Application to Register a Foreign Limited Liability Company (Form LLC-5) and paying a $70 filing fee. In addition, within 90 days of filing the Application to Register, the LLC must file a Statement of Information and pay a $20 fee.
Costs of Maintaining a California LLC
Once you've registered your LLC, there may be additional fees—some of which are recurring—to operate in California.
Recurring Costs
The $800 franchise tax must be paid annually. There is an additional fee if your LLC is being taxed as either a sole proprietorship or a partnership and has income from California operations that are equal to or greater than $250,000. The amount of this fee varies depending upon the amount of income. If your LLC has elected to be taxed as either a C or S corporation, it is subject to California corporate income tax.
Every two years after filing the initial Statement of Information, the LLC must pay a fee of $20 and file either a Statement of Information or a Statement of No Change (Form SI-550).
If you have hired a registered agent, those associated fees must also be paid each year.
Nonrecurring Costs
If certain changes are made by the LLC, such as amending the Articles of Organization or changing the LLC's name, the Secretary of State must be notified using the appropriate form and a fee—usually $30 for most changes—must be paid. There are also fees for less common changes, such as mergers of two LLCs or the merger of an LLC and another type of entity.
To either form an LLC in California or register a foreign LLC, the basic minimum cost to get the business up and running for the first year is $890. For subsequent years, the minimum cost is the $800 franchise tax.